9/27 At Home With: Early Fall Supper (Supporting Western Wildfire Relief)
September 27, 2020 02:00 PM until September 27, 2020 03:30 PM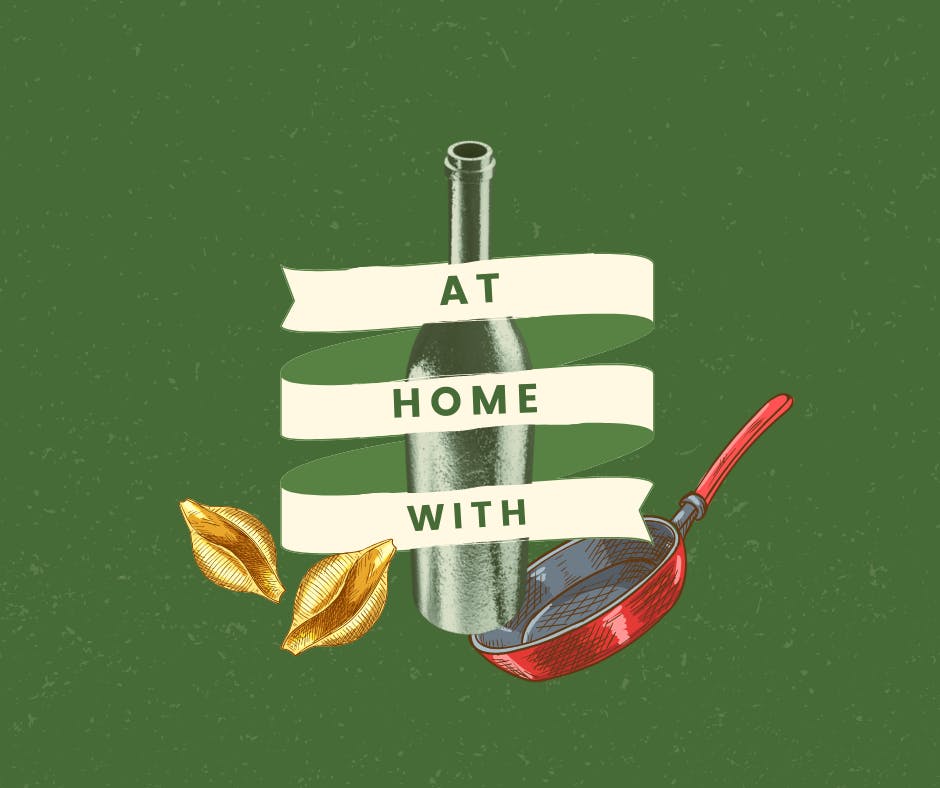 "At Home With" is bringing the kitchen of Frasca Food and Wine to yours. Each week, we'll introduce a dinner kit complete with prepared ingredients and a bottle of hand selected wine.

You won't be alone on this! With each dinner kit, we will send you a special link to view a step by step recipe and video guide from FHG Culinary Director Eduardo Valle Lobo, virtual tasting notes with Wine Director Carlin Karr, Bobby Stuckey, and more! From our home to yours - we look forward to making it a special evening.
Sunday, September 27th At Home With No. 22
What better way to usher in fall than with a menu that celebrates the flavors of fall we all love!
This week's dinner kit will also support the wildfire relief efforts in Oregon and California - $10 of every kit will be donated to the Red Cross' Western Wildfire Relief Fund.
Early Fall Dinner Kit | Menu
Early Fall Squash Salad
Heirloom Pumpkin, Butternut Squash, Pumpkin Seeds, Mostarda di Cremona and Brown Butter Vinaigrette, Fried Sage, Mascarpone
-
Berkshire Pork Chop and Apples
Roasted Pork Chops stuffed with Broccoli Rabe, Fontina Cheese and Apples
-or-
Vegetarian: Stuffed Savoy Cabbage
Savoy Cabbage, Quinoa, Pine Nuts, Tomato Conserva Sauce
-
Apple Cider Doughnuts
Apple Cake Doughnut with Cinnamon and Sugar
(Guests will receive the dough and rice oil to fry at home enjoy while hot)

-
Wine: Lingua Franca 2017 Pinot Noir "AVNI," Willamette Valley, Oregon
Dinner for 2: $165.00 + tax & optional gratuity
Vegetarian Dinner Kit: $140.00 + tax & optional gratuity
Includes full menu & wine
Menu contains tree nuts, dairy and gluten. Some dietary requests may be accommodated, although this week we are unable to accommodate gluten free options. Please email reservations@frascafoodandwine.com.
Ordering Deadline: Friday 9/25 at 5:30PM MST.
We're pleased to announce a very limited amount of pickups available for Denver!
Pickup Window: Sunday, 9/27 from 2:00PM - 3:30PM (Frasca) and 2:00PM - 3:00PM (Tavernetta)

Purchase Today!