11/11 Book Dinner: Alpine Cooking with Meredith Erickson
November 11, 2019 05:30 PM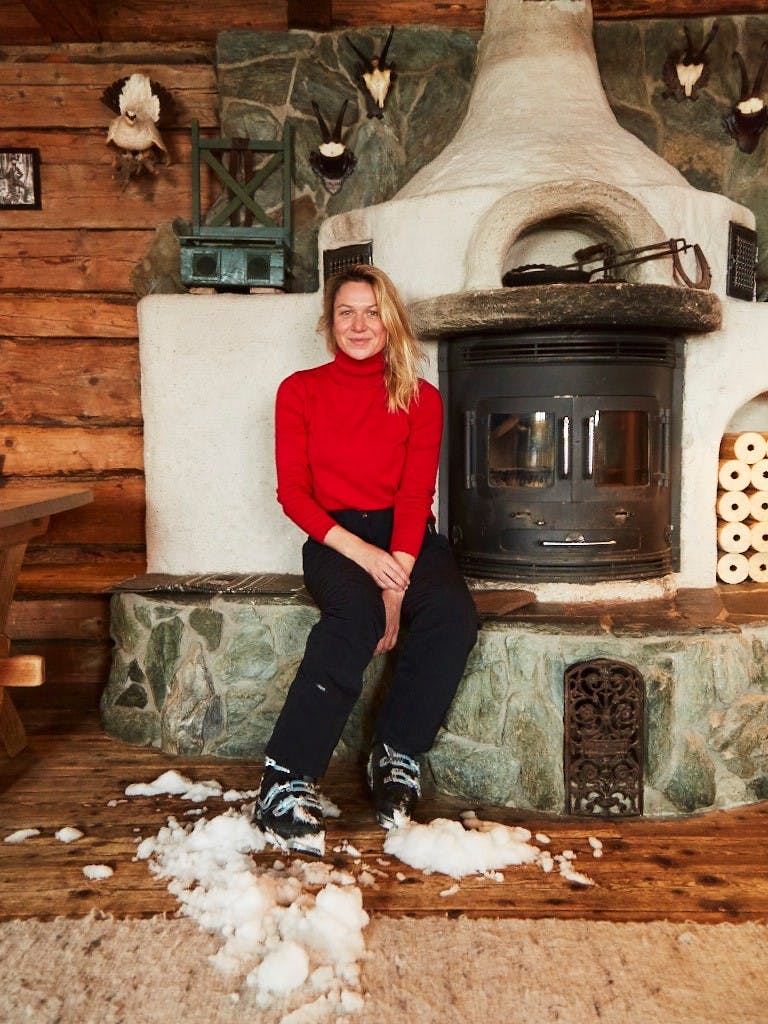 Part of the magic of Friuli-Venezia Giulia is it's geography – flanked by both the Alps & the Adriatic. Friuli's location yields a wide diversity of culinary styles and ingredients.
On Monday, 11/11, it's all about the Alps. We're thrilled to announce our next Monday Night Book Dinner – "Alpine Cooking" with Meredith Erickson!
"Alpine Cooking" is a collection of legendary recipes and stories from the "all-season wonderlands" of Austria, Switzerland and France. It is not only a visually stunning book with copious travel guides and narratives, but also a cookbook and alpine wine guide.
Meredith is also co-authoring our forthcoming Frasca book (to be published in 2020!). She has become part of the Frasca family, and we're thrilled to welcome her in just as the weather begins to cool down.
DETAILS
Time: Reservations begin at 5:30PM
Price: $165 per person includes multi-course prix fixe menu, wine pairings and signed copy of "Alpine Cooking"
Tax & Gratuity Additional
Reservations