1/17 At Home With: Passport to Portugal
January 17, 2021 12:30 PM until January 17, 2021 03:30 PM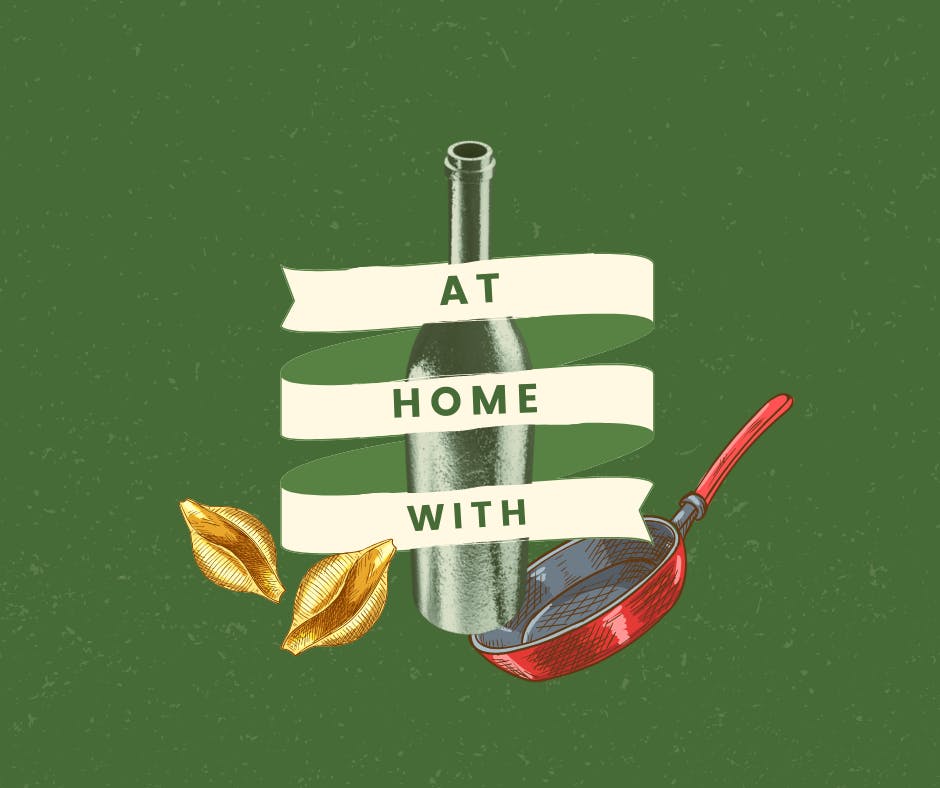 "At Home With" is bringing the kitchen of Frasca Food and Wine to yours. Each week, we'll introduce a dinner kit complete with prepared ingredients and a bottle of hand selected wine.

You won't be alone on this! With each dinner kit, we will send you a recipe card with cooking instructions, and a video link for culinary instructions with Chef Eduardo Valle Lobo, virtual wine tasting notes with Wine Director Carlin Karr, Bobby Stuckey, and more! From our home to yours - we look forward to making it a special evening.
Sunday, 1/17 At Home With
Rich in gastronomic history, the dishes of Portugal are comforting and flavor-filled. We're thrilled to introduce you to some of the region's classic dishes that'll transport you to Portugal without ever leaving your home!
Passport to Portugal | Menu
Papo Seco
-
Caldo Verde
Classic Portuguese Soup made of Kale, Cabbage, Potatoes, Garlic and Chouriço (Portuguese Sausage)
-
Piri Piri Chicken & Portuguese Tomato Salad
Whole Chicken marinated with Piri Piri Pepper, Red Pepper, Lemon Juice and Cilantro to cook at home.
Portuguese Tomato Salad with Tomatoes, Sliced White Onion, Cilantro, Parsley, Red Wine Vinegar, Olive Oil
-
Pasteis de Nata

Portuguese Custard Tart, Semolina, Egg, Vanilla
Wine: Pormenor 2018 Reserva Branco, Douro, Portugal
Dinner for 2: $120.00 + tax & 21% service charge
This menu contains gluten &dairy. No dietary accommodations are available this week.
Ordering Deadline: Thursday, 1/14 at 5:30PM MST.
Please make sure to select BOULDER (Frasca) or DENVER (Tavernetta) for your pickup location
Pickup Window: Sunday, 1/17 from 12:30 - 2:00PM (Frasca) and 2:00PM - 3:00PM (Tavernetta)
Purchase Today!