2/17 Monday Night Wine Dinner: The Wines of Antonio Benanti
February 17, 2020 05:30 PM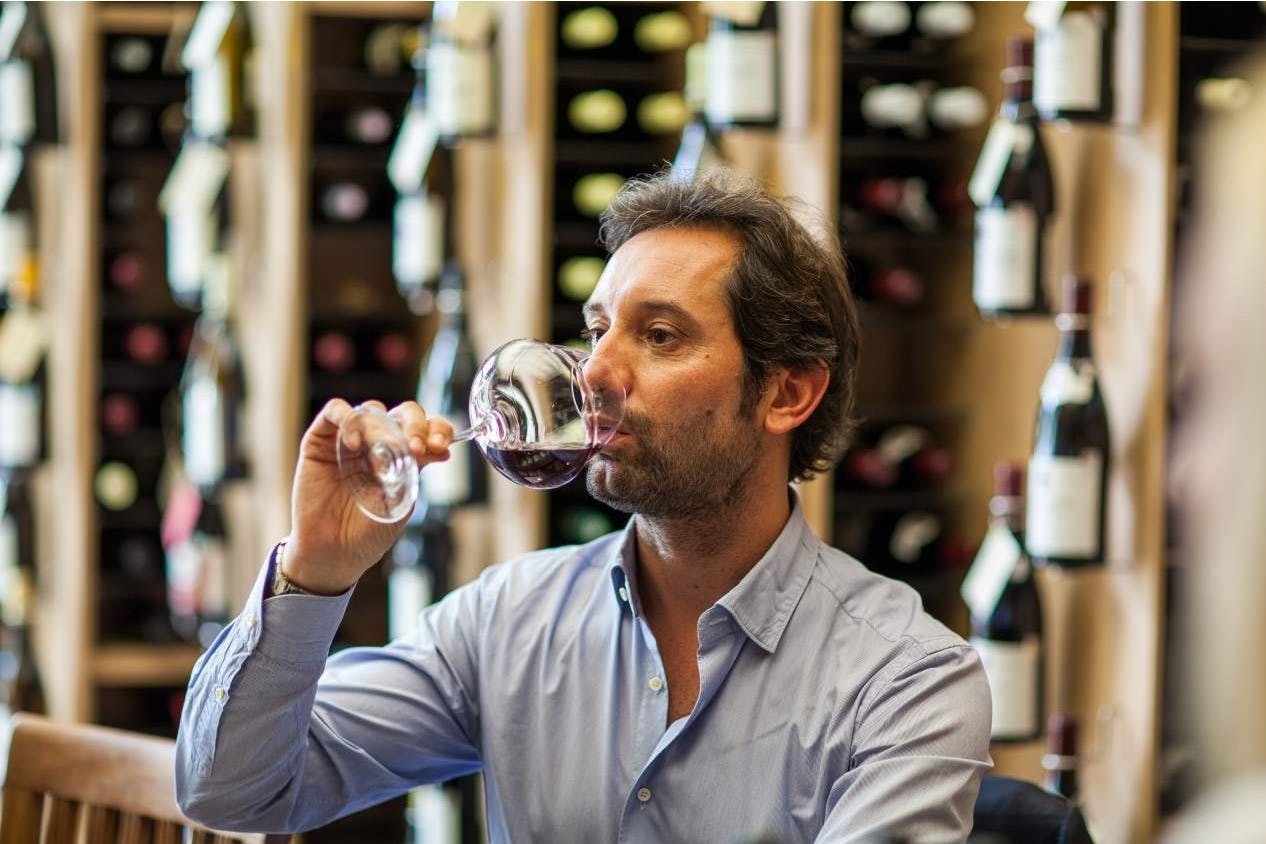 No Italian wine region has exploded into popularity on an international scale in the last few years quite like Mount Etna on Sicily. The Benanti family truly is one of the originals - they have farmed estate vineyards on Mount Etna since the 1800s, when founder Dr. Giuseppe Benanti first planted vines. The winery is traditional and makes stunning wines of a mineral-driven and classic nature.
The Benanti Family championed the carricante grape on Etna before many saw the potential of the variety. Outside of the stunning carricante whites, Benanti produces a range of wines from Etna that truly speak to the complex diversity of the terroir of the region.
Proprietor Antonio Benanti will be on hand to show the greatest examples of the entire appellation. A must for Italian wine lovers and wine nerds.
Details
Time | Reservations begin at 5:30PM
Price | $65 per person 4-Course Prix Fixe Menu
Optional Wine Pairing Additional $55 per person
Does not include tax and gratuity
Reservations