2021 Istituto Frasca per il Vino
February 21, 2021 01:00 PM until February 21, 2021 03:30 PM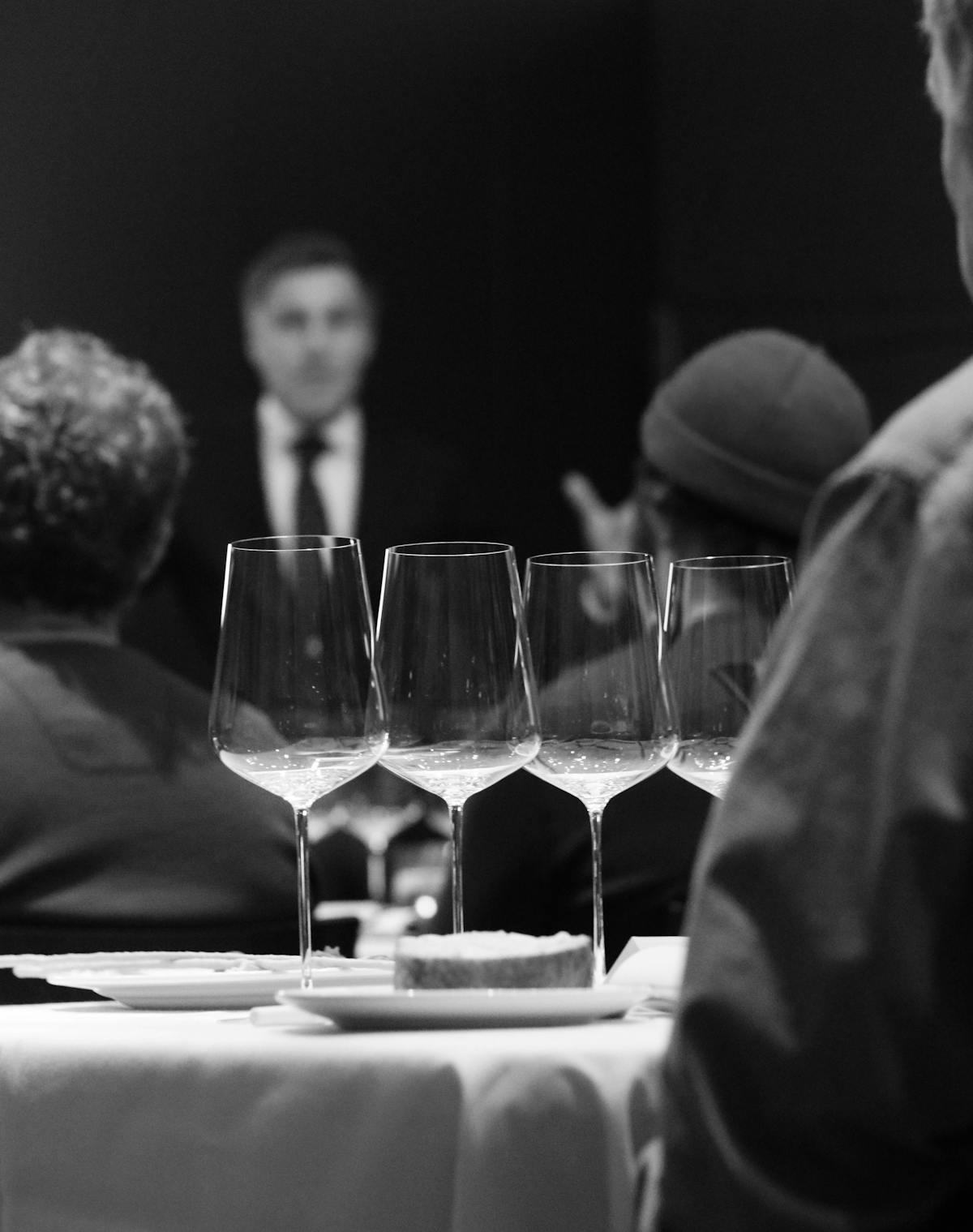 Class is in session with your teachers, Bobby Stuckey and Carlin Karr!
Each course will delve into a region or style and include:
6 Bottles of Wine
Workbook with Maps
Link to a Pre-Recorded Wine Class
Access to a Live Scheduled Q & A
Each Class is $350.00 + tax
All wines & workbooks will be ready to be picked up on Sunday, 2/21/20 in Denver or Boulder. Class videos will be readily available, live Q & A is scheduled.
Course Options:
Rhône Valley (Live Q & A 3/19 @ 5:30PM)
France's Rhône Valley is home to some of the world's most compelling wines. Dominated by Syrah on dramatic granitic slopes in the north and Grenache-based blends in the Mediterranean warmer south, the diverse landscape offers something for everyone. From Cornas to Chateauneuf-du-Pape, we will dig into the specific appellations along the Rhône river, along with the history of the region, producers and recent vintages.
Soil & Minerality (Live Q & A 3/26 @ 5:30PM)
What is "minerality"? How does the soil of a vineyard impact the taste, texture, ageability, and enjoyability of wine? Limestone, chalk, granite, clay, loess, galets, what's the actuality of the impact of wine and can we really taste it? Though some may deny the reality of minerality, we will prove that you CAN, in fact, taste the impact of soil in wine. Understanding complex topics like this often requires tasting together, with guidance, but not to worry, we are here to help!
Riesling (Live Q & A 4/2 @ 5:30PM)
If you have participated in one or many of our "At Home With" kits over the last year, you may notice how most of the wine producers answer the last question "what is your desert island wine?" with ....Riesling! Why is that? Well, Riesling is the king of grapes for the wine community. Acid driven, ethereal and undeniably delicious, the complexity, ageability and nobility of Riesling has wine lovers under its spell. We will explore the very best examples of Riesling - from Germany, Alsace and Austria. Often misunderstood, we will turn any Riesling skeptics around and prove that Riesling is a wine for all occasions and full of diversity.
Purchase Today!