2/28 At Home With: Southern BBQ
February 28, 2021 12:30 PM until February 28, 2021 03:30 PM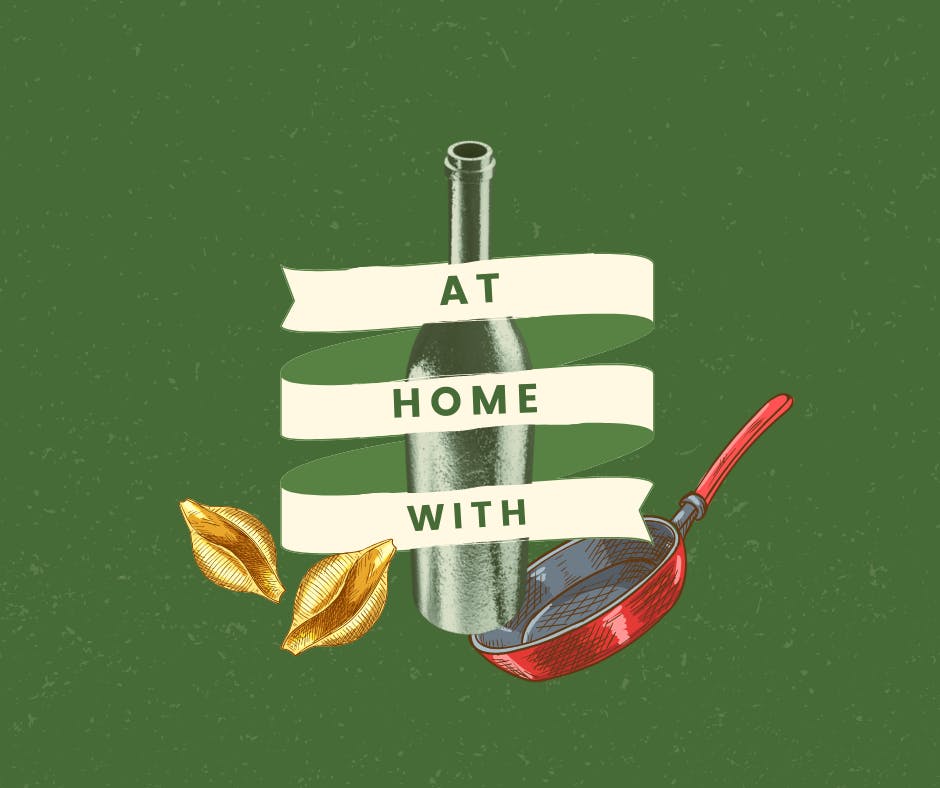 "At Home With" is bringing the kitchen of Frasca Food and Wine to yours. Each week, we'll introduce a dinner kit complete with prepared ingredients and a bottle of hand selected wine.

You won't be alone on this! With each dinner kit, we will send you a recipe card with cooking instructions, and a video link for culinary instructions with Chef Eduardo Valle Lobo, virtual wine tasting notes with Wine Director Carlin Karr, Bobby Stuckey, and more! From our home to yours - we look forward to making it a special evening.
Sunday, 2/28 At Home With
There is something about great, classic BBQ that invites warmth not just into the body, but to the soul. It's unfussy but layered with flavor. It hits the high notes and low notes of flavor, and is downright delicious. This week, join Chef Cody in preparing a feel good, winter warmer of a feast!
Southern BBQ | MENU
Braised Collard Greens
-
BBQ Beans
-
Pickled Jalapenos with Red Onion
-
Corn Bread and Honey Butter
-
Rack of St. Louis Ribs (Pork) with BBQ Sauce
-
Pecan Pie with Rittenhouse Rye Whipped Cream
Wine: Ridge Vineyards 2018 "Lytton Springs" Sonoma County
Dinner for 2: $155.00 + tax & optional gratuity
This menu contains pork, gluten, nuts & dairy. No dietary accommodations are available this week.
Ordering Deadline: Thursday, 2/25 at 5:30PM MST.
Please make sure to select BOULDER (Frasca) or DENVER (Tavernetta) for your pickup location
Pickup Window: Sunday, 2/28 (Frasca) and (Tavernetta) beginning at 12:30PM
Purchase Today!