7/19 At Home With: Friuli Food and Wine
July 19, 2020 02:00 PM until July 19, 2020 03:30 PM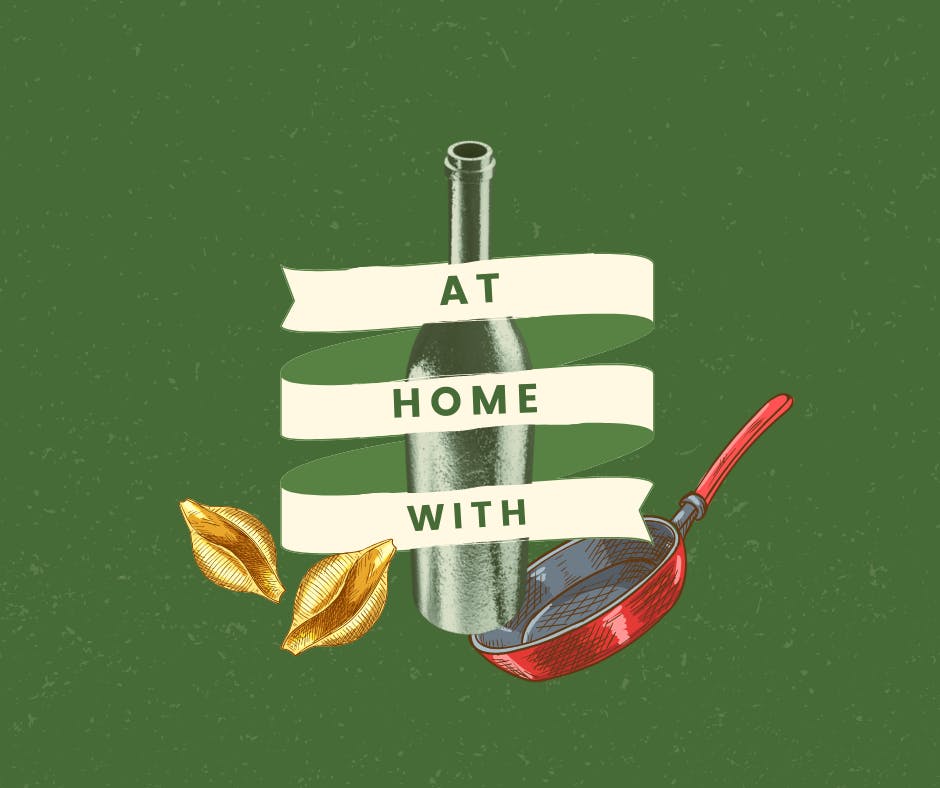 "At Home With" is bringing the restaurants of Frasca Hospitality Group that you love into your home. Each week, we'll introduce a dinner kit complete with prepared ingredients and a bottle of hand selected wine.

You won't be alone on this! With each dinner kit, we will send you a special link to view a step by step recipe and video guide from FHG Culinary Director Eduardo Valle Lobo, virtual tasting notes with Bobby Stuckey, and more! From our home to yours - we look forward to making it a special evening.
Sunday, July 19th At Home With No. 12
5 years ago, Bobby, Lachlan and author Meredith Erickson began writing a love letter to the region of Friuli-Venezia Giulia. Just last week, "Friuli Food and Wine" was officially released! Featuring 80 recipes and wine pairings, Friuli Food and Wine is an eye-opening exploration of this unique region of Italy. This beautifully photographed cookbook, wine guide, and travelogue brings the delicious secrets of this region into readers' home kitchens.
Friulian Dinner Kit | Menu
Prosciutto di San Daniele & Frico Croccante with Polenta
(Vegetarians Kit will include housemade Grissini)
Capesante Gratinate
Scallops, Bread Crumbs, White Wine, Spring Garlic & Parsley
(Vegetarian Kit: Radicchio with Apple, Horseradish & Montasio Cheese)
Spaghetti di Funghi al Cartoccio
Grano Duro Spaghetti, Fresh Wild Mushrooms, Parsley & Friuliano White Wine
Gubana with Mascarpone Cream
Wine: Doro Princic 2018 Friulano, Collio Goriziano, Friuli
One Signed Copy of "Friuli Food and Wine"
Dinner for 2: $165.00 + tax & optional gratuity
Vegetarian Dinner Kit: $155.00 + tax & optional gratuity
Includes full menu, wine & signed cope of "Friuli Food and Wine"
Some dietary accommodations may be available on request.
Ordering Deadline: Friday 7/17 at 5:30PM MST.
Pickup Window: Sunday, 7/19 from 1:00PM - 3:30PM (Boulder only)

Purchase Today!