7/15 - 7/18 Book Dinners: Friuli Food and Wine
July 15, 2020 05:00 PM until July 18, 2020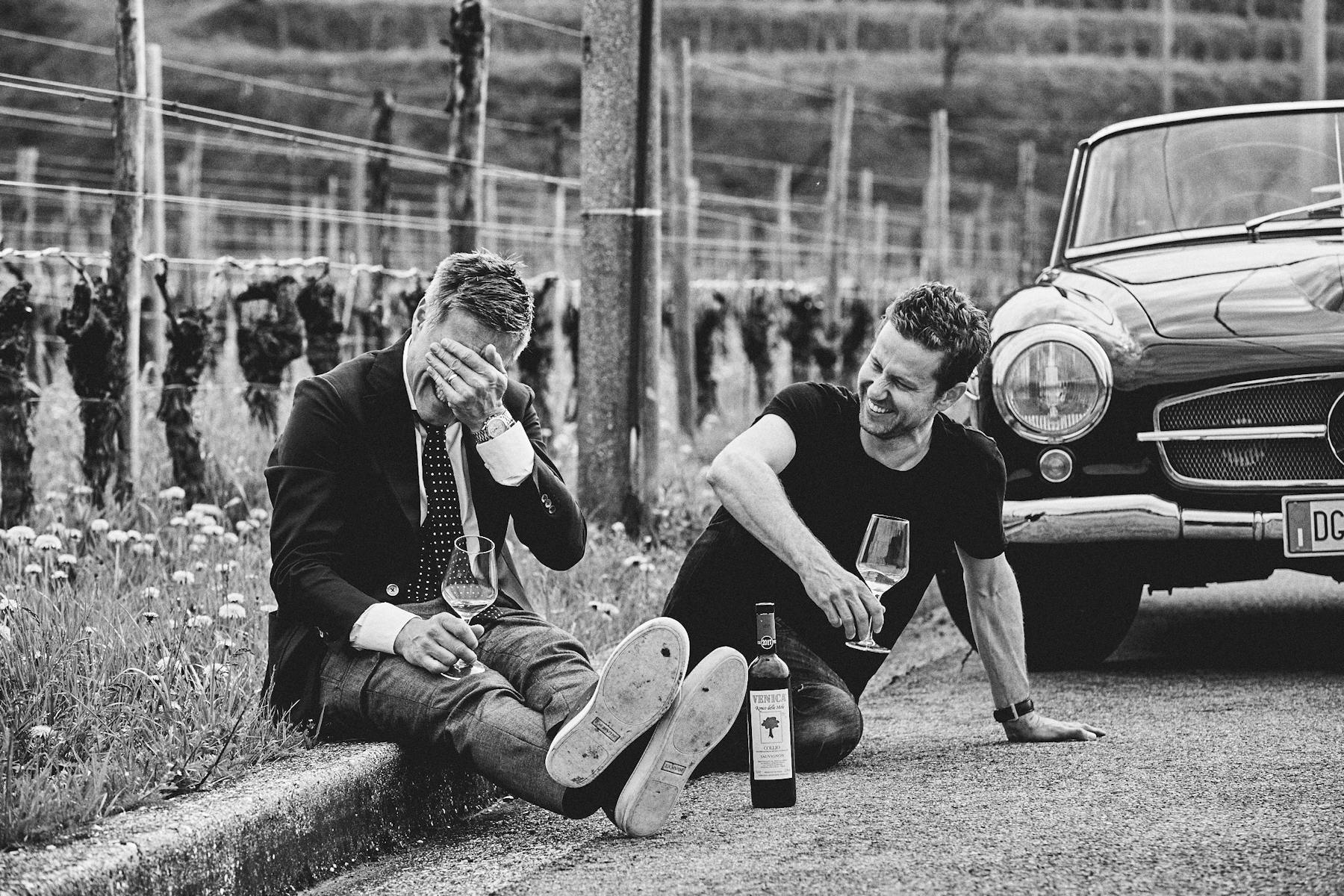 Join us for the long-awaited release of our cookbook, Friuli Food and Wine! Together, Bobby, Lachlan and author Meredith Erickson have published a veritable love letter to the region near and dear to us - Friuli-Venezia Giulia.
Featuring 80 recipes and wine pairings, Friuli Food and Wine is an eye-opening exploration of this unique region of Italy. Organized into Land, Sea, and Mountains chapters, the book also profiles local winemakers and wines, including Tocai, Ribolla Gialla, Malvasia Istriana, and Verduzzo.
Replete with restaurant and winery recommendations, this beautifully photographed cookbook, wine guide, and travelogue brings the delicious secrets of this region into your home.
This dinner kicks off the national book tour two days before the book is officially available world wide. Join us in celebrating Bobby, Lachlan and this beautiful new guide book of FVG!
Details
Dates | Wednesday, 7/15 - Saturday, 7/18
Time | Reservations begin at 5:00 PM
Price | $195 per person includes menu, wine flight and signed copy of "Friuli Food and Wine"
Does not include tax and gratuity
Reservations