10/23 Guest Chef Dinner: République with Chef Walter Manzke
October 23, 2019 05:00 PM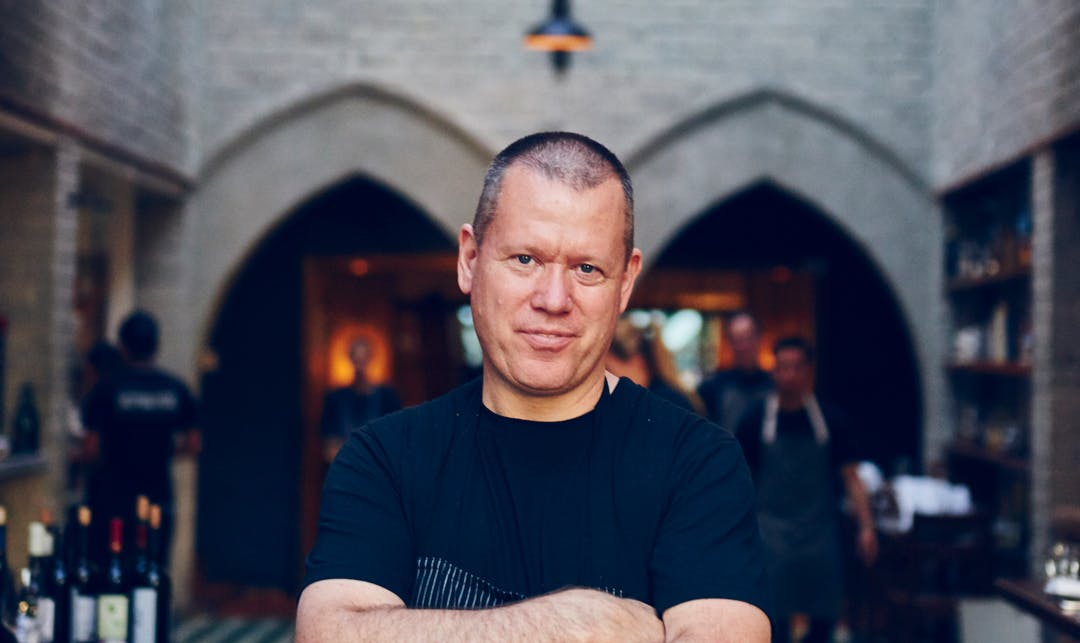 We're thrilled to be welcoming République's Chef/Owner Walter Manzke and Wine Director Sam Rethmeier, (an alum of Frasca!) for a special Guest Chef Dinner on October 23rd.
République is housed in an iconic 1929 brick office building storied to have been constructed by Charlie Chaplin, later transformed into Nancy Silverton and Mark Peel's iconic Campanile restaurant.
Today, Chef Walter and his wife, Margarita, have made the space (and themselves) legendary in their own right. Their sought-after menu is a classic mix of California, Mediterranean, French and sometimes Asian flavors. The pastry program has earned Chef Margarita a spot as a finalist for this year's James Beard Awards, and her new book Baking at République has garnered national attention.
Guests will all receive a copy of Baking at République to take home – do not miss this dinner!
DETAILS
Time: Reservations begin at 5:00PM
Price: $180 per person
includes chef's tasting menu, wine pairings and a copy ofBaking at République