Main content starts here, tab to start navigating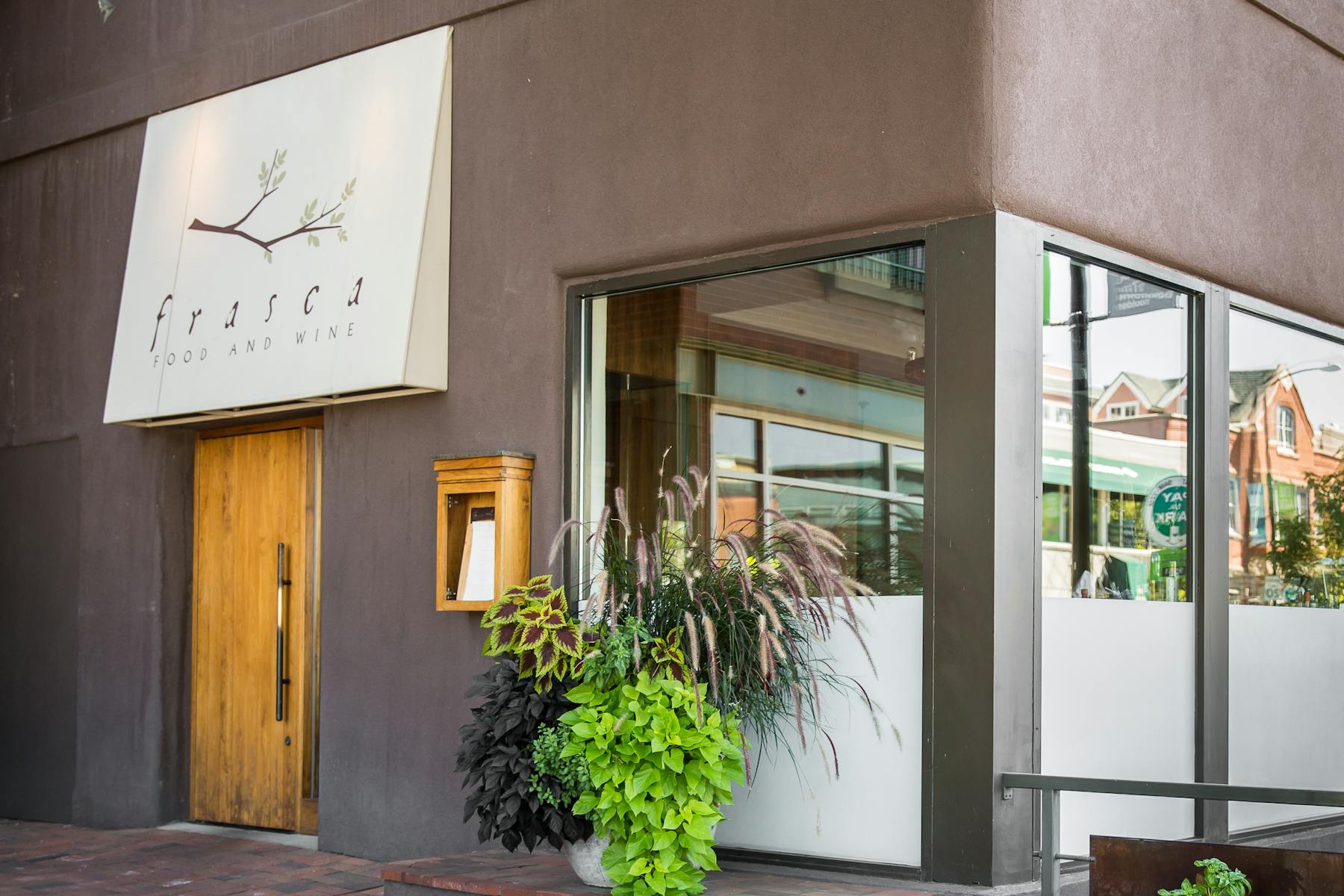 Slide 1 of 5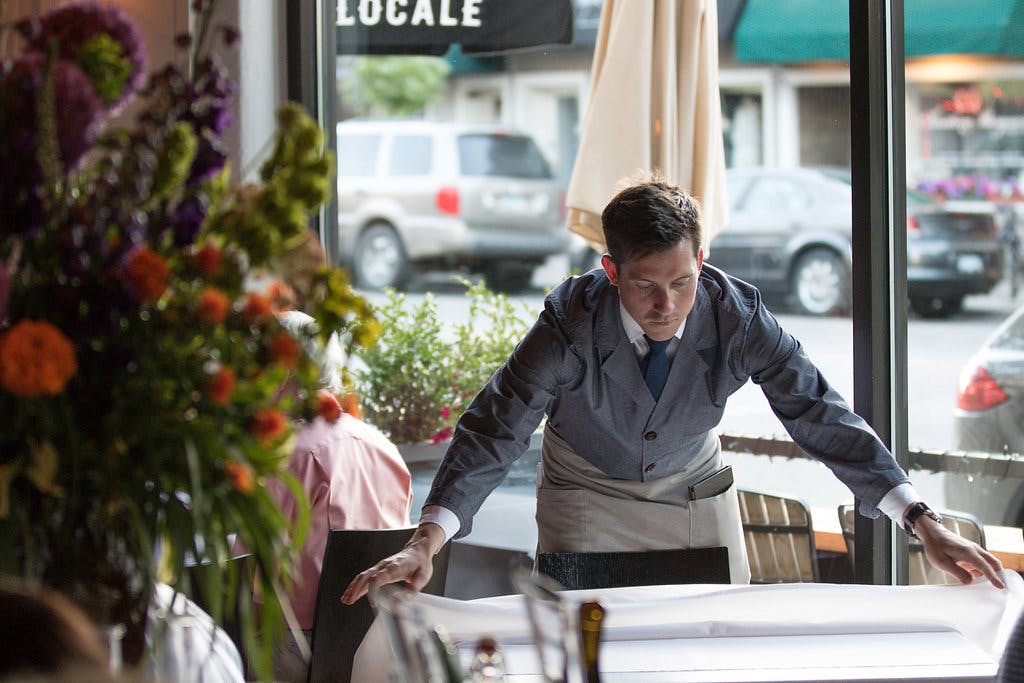 Slide 2 of 5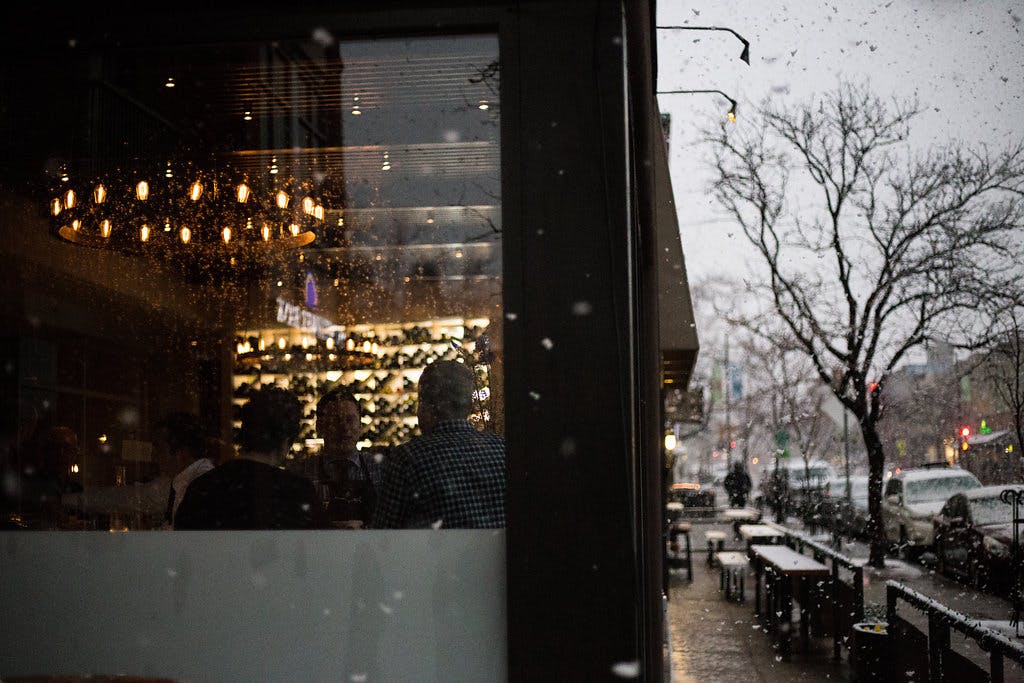 Slide 3 of 5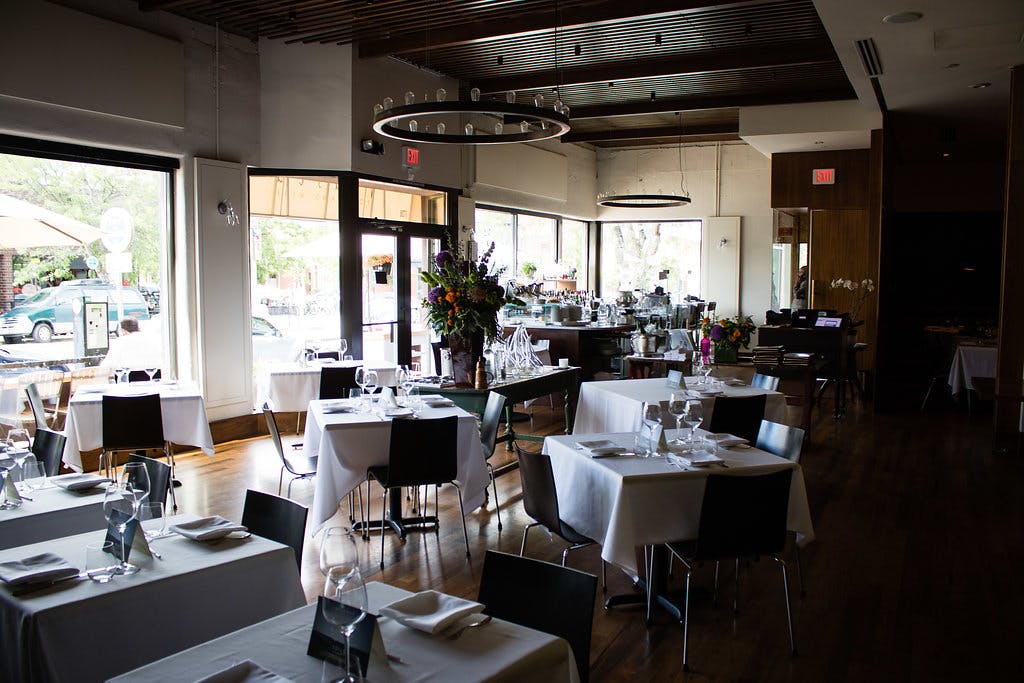 Slide 4 of 5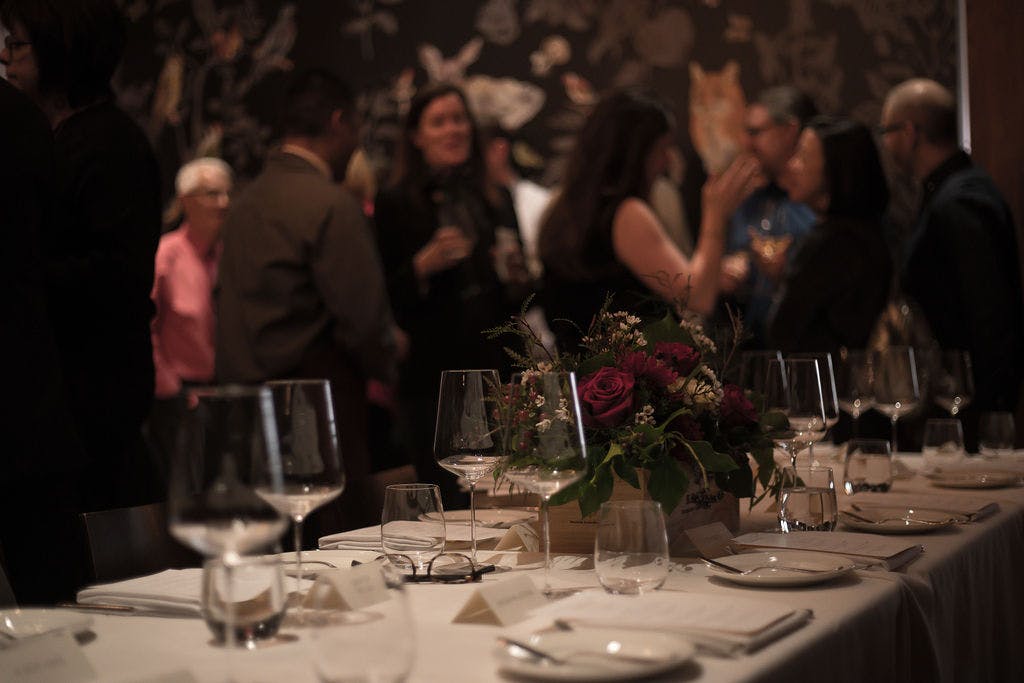 Slide 5 of 5
Beginning Wednesday, January 13th, Frasca Food and Wine's dining room will be open at 25% capacity.
We are pleased to continue our weekly At Home With Dinner Kits every Sunday.
Frasca Food & Wine is located at the corner of 18th St. and Pearl St. Parking is available at the public garage at 15th and Pearl St. We do not offer valet parking.