Main content starts here, tab to start navigating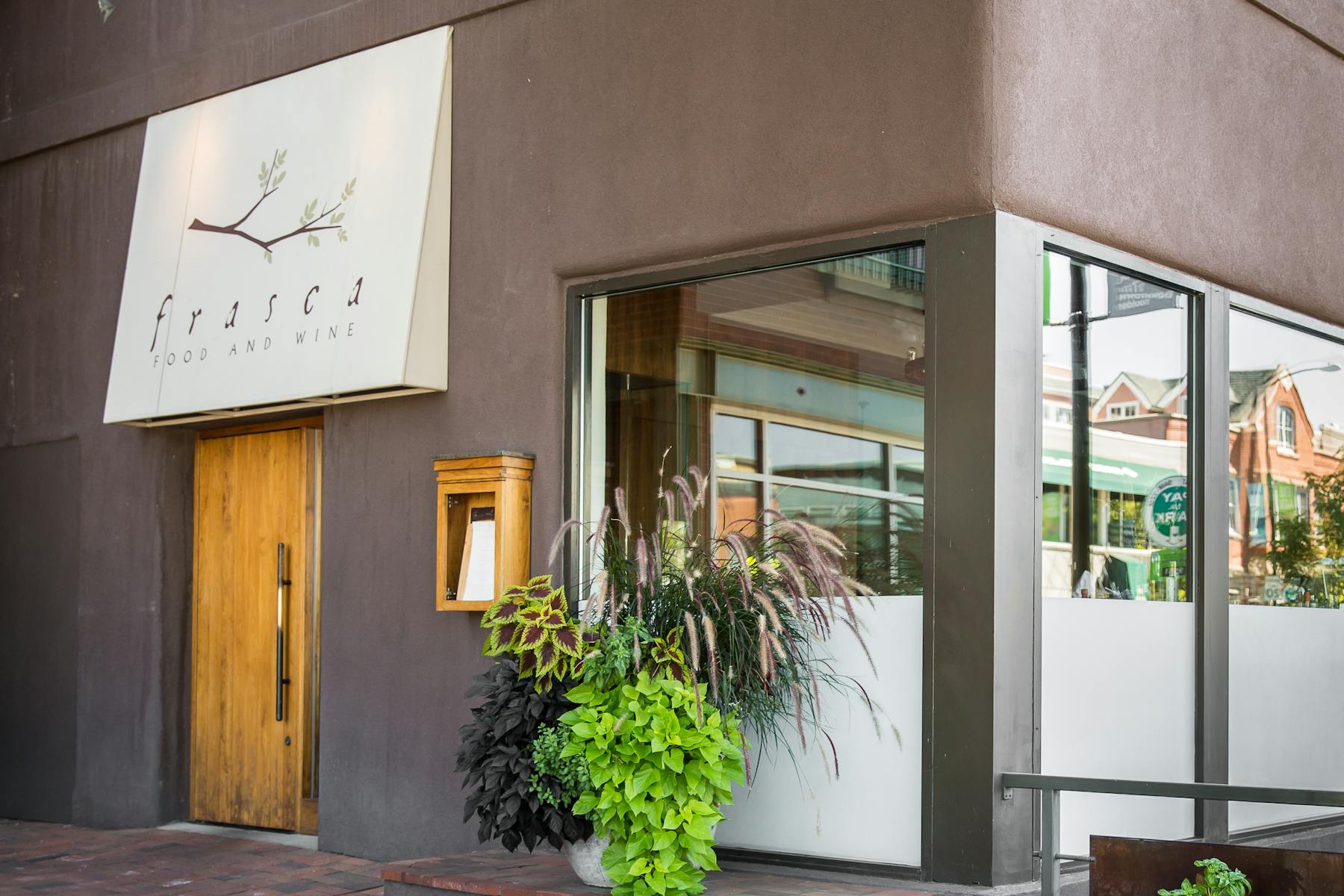 Slide 1 of 5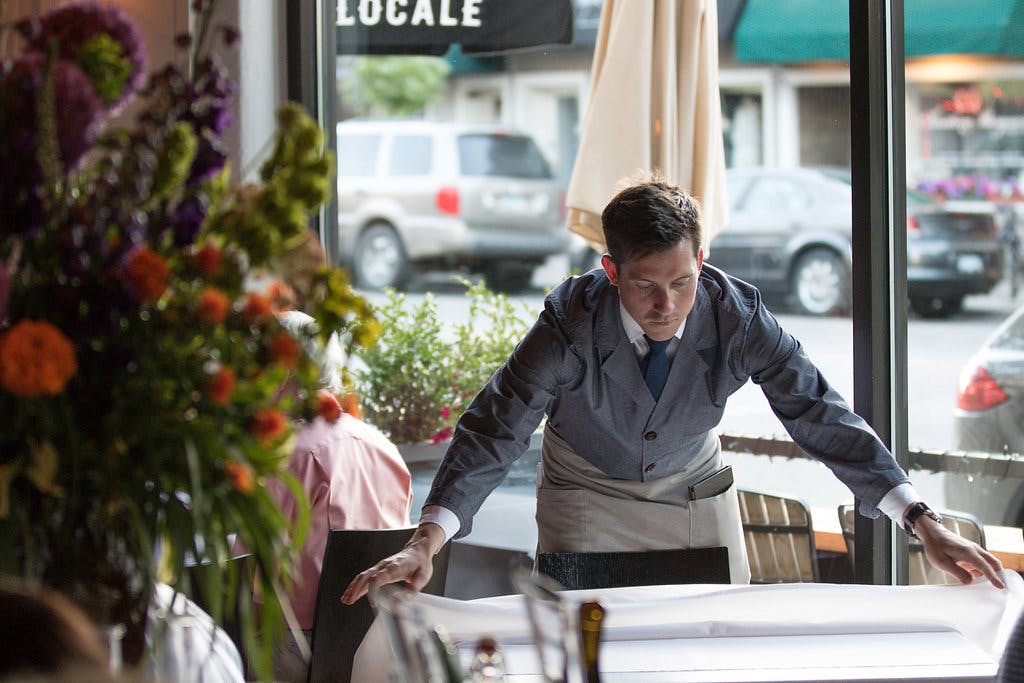 Slide 2 of 5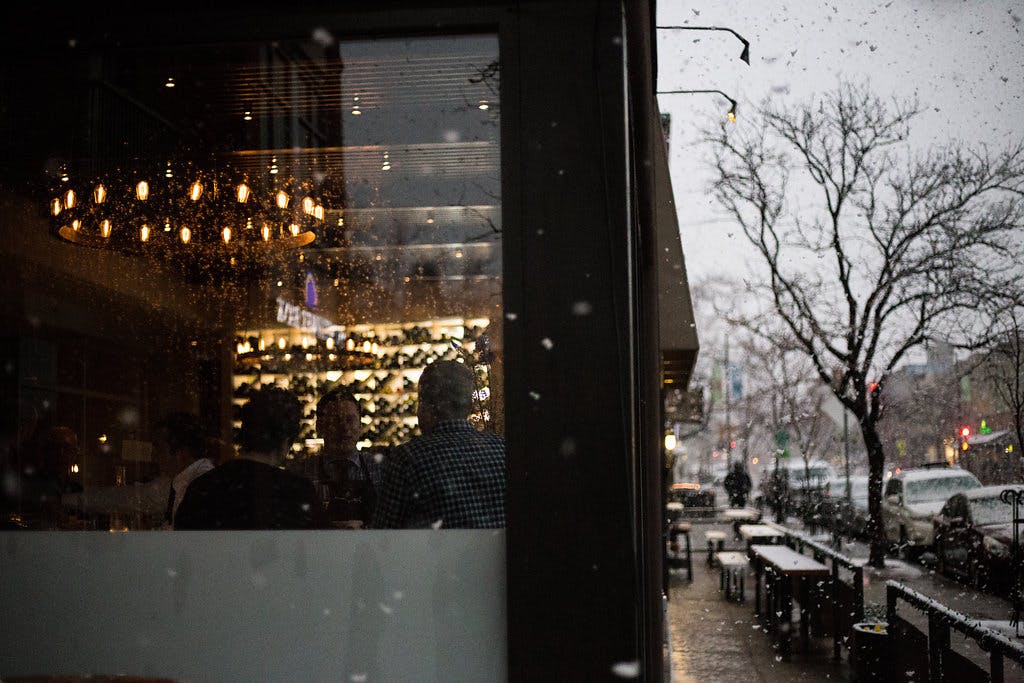 Slide 3 of 5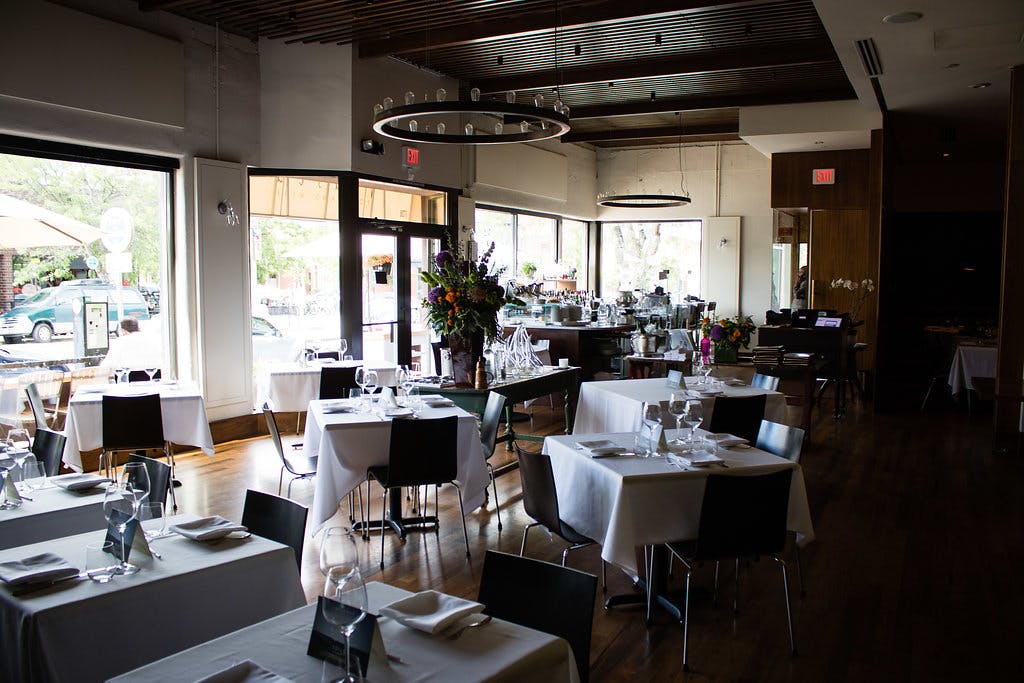 Slide 4 of 5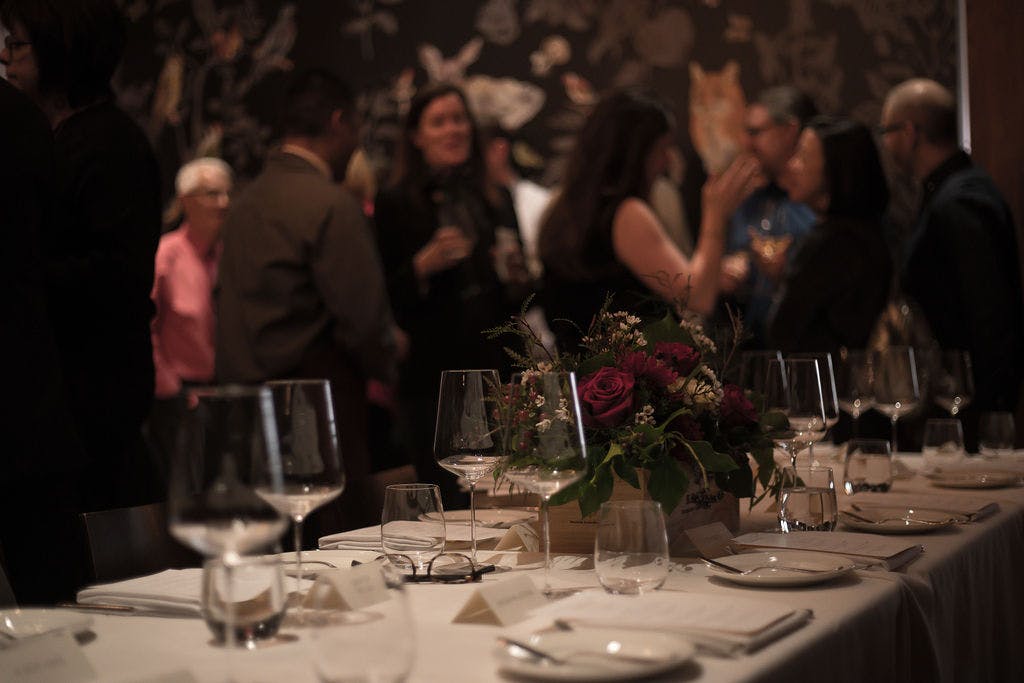 Slide 5 of 5
Frasca Food and Wine is currently closed for dining, but will reopen with our outdoor Yurt Village beginning 12/3. For reservations, please click here.
We will resume takeout on 12/10, and look forward to taking care of you once our dining room reopens.
We are please to continue our weekly At Home With Dinner Kits every Sunday.
Frasca Food & Wine is located at the corner of 18th St. and Pearl St. Parking is available at the public garage at 15th and Pearl St. We do not offer valet parking.