Main content starts here, tab to start navigating
Friuli Food and Wine Book
Slide 1 of 8
Slide 2 of 8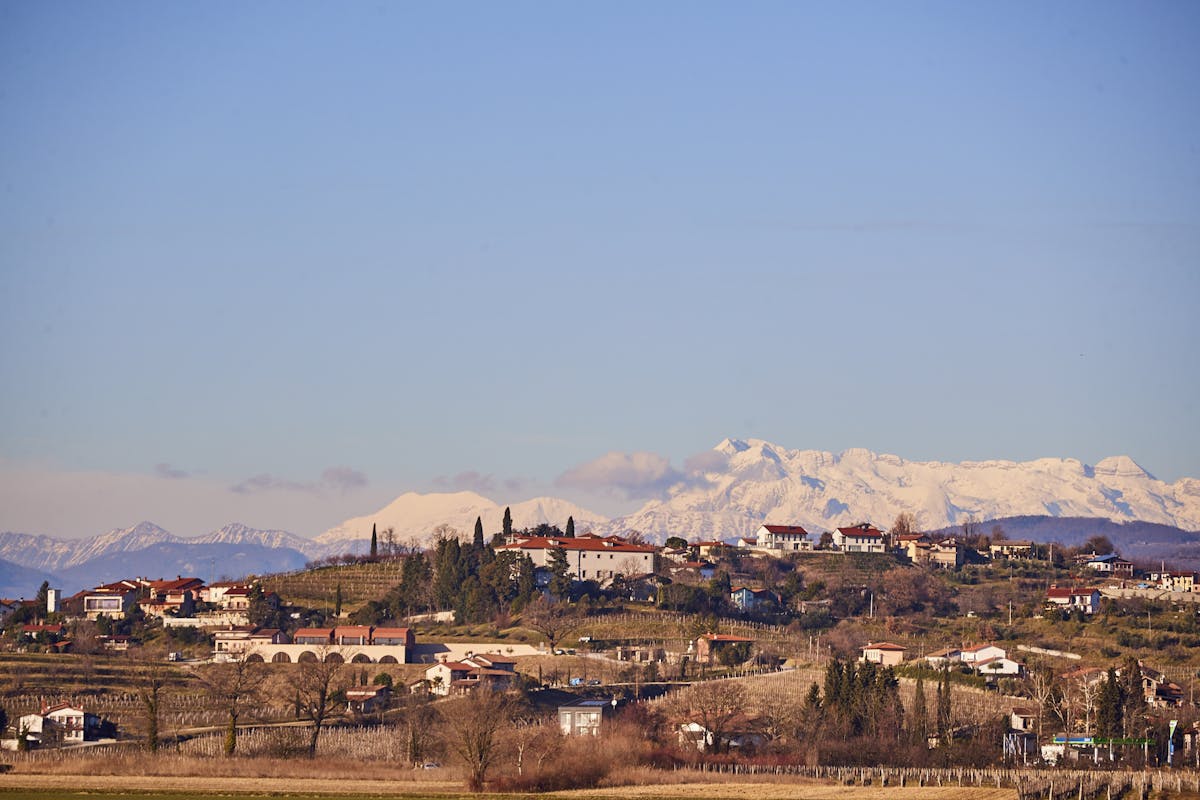 Slide 3 of 8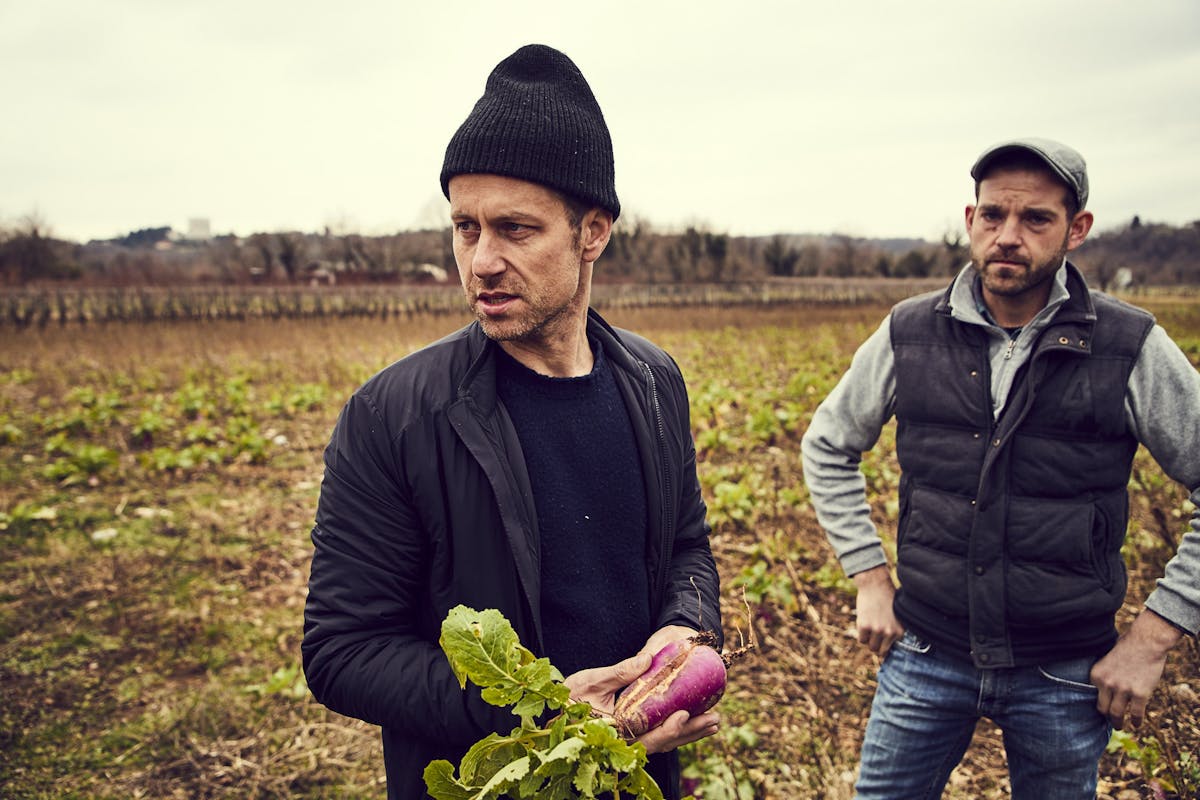 Slide 4 of 8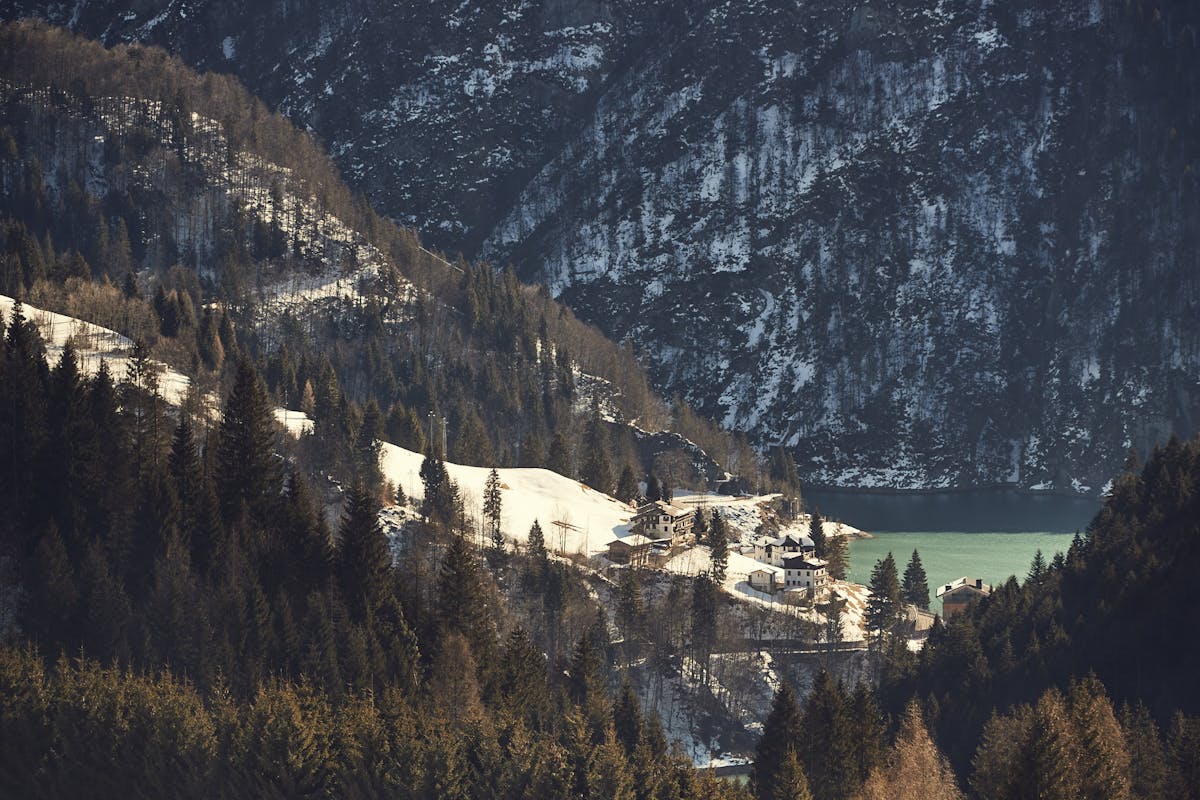 Slide 5 of 8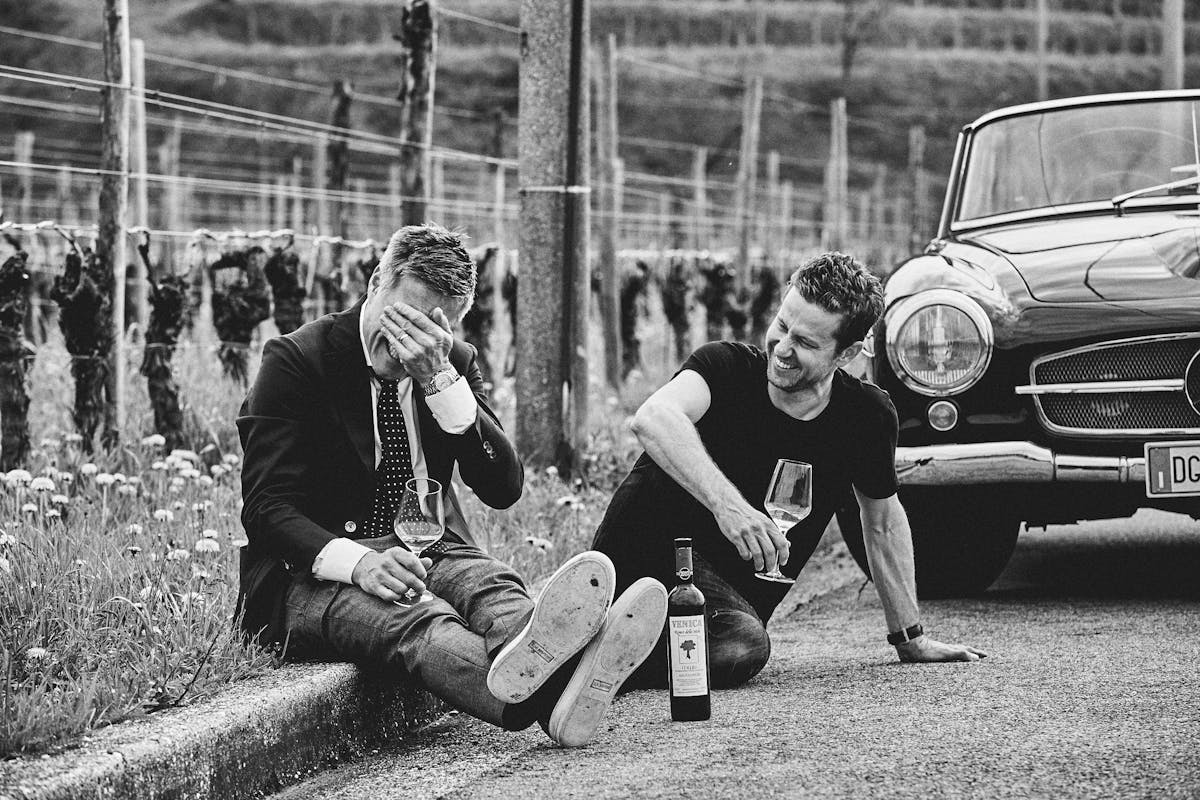 Slide 6 of 8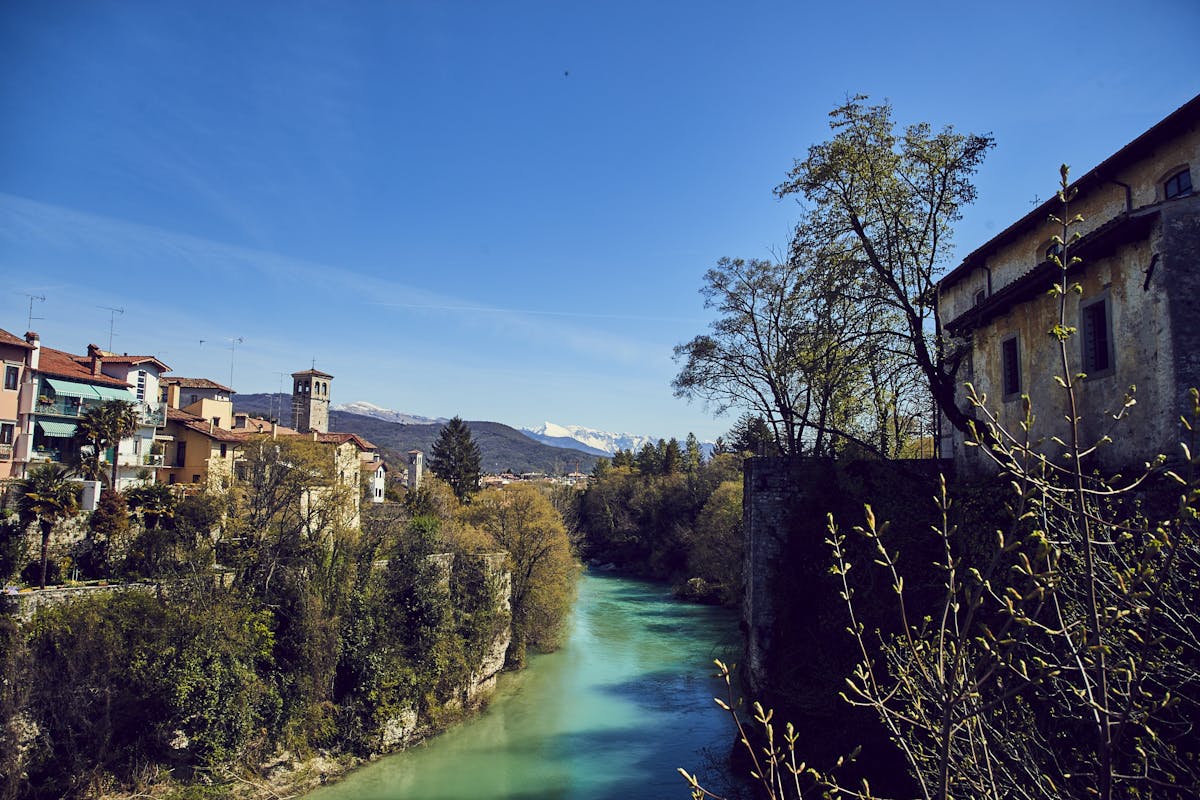 Slide 7 of 8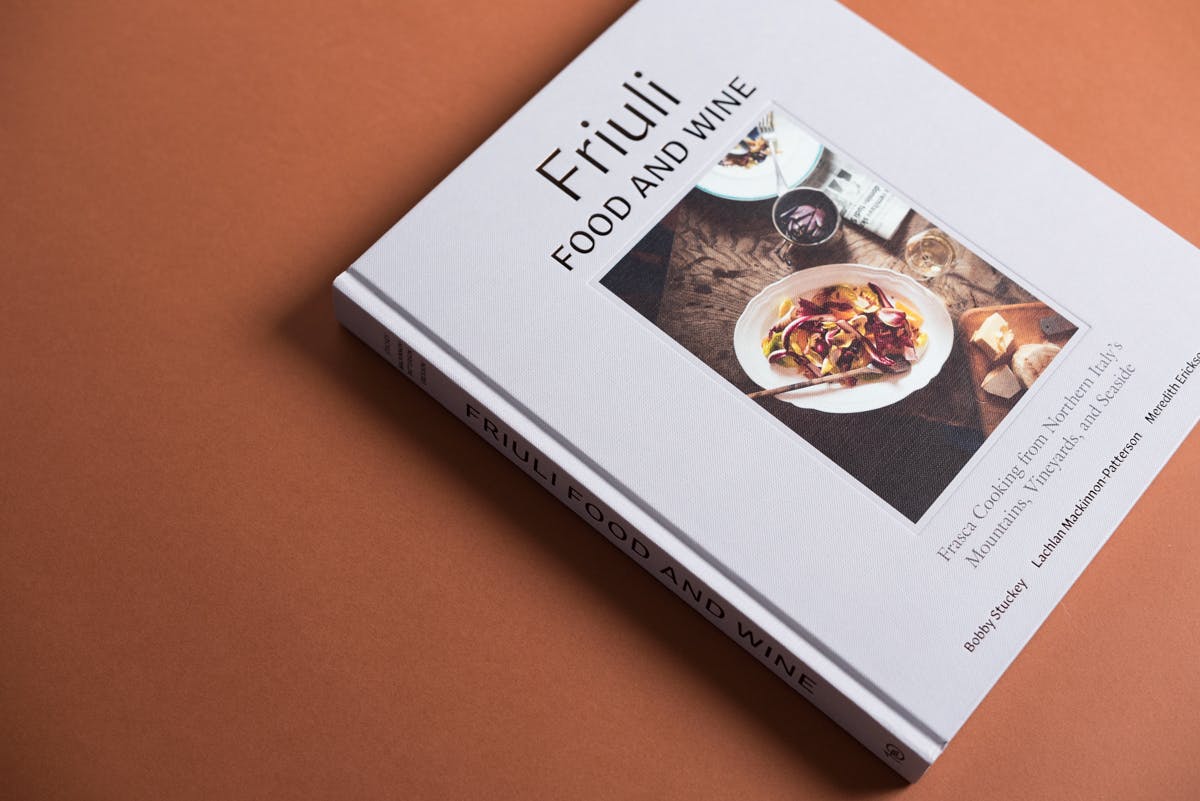 Slide 8 of 8
Order "Friuli Food and Wine" Today!
Bordered by Austria, Slovenia, and the Adriatic Sea, the northeastern Italian region of Friuli Venezia Giulia is an area of immense cultural blending, geographical diversity, and idyllic beauty. This tiny sliver of land is home to one of the most refined food and wine cultures in the world and yet remains off the grid.
The unique cuisine of Friuli is what inspires the menu at Frasca food and Wine. Showcasing the best Friulian wines you can buy outside of Italy as well as restaurant and winery recommendations, this beautifully photographed cookbook, wine guide, and travelogue brings the delicious secrets of this untouched part of Italy into your home kitchen.