Home
Main content starts here, tab to start navigating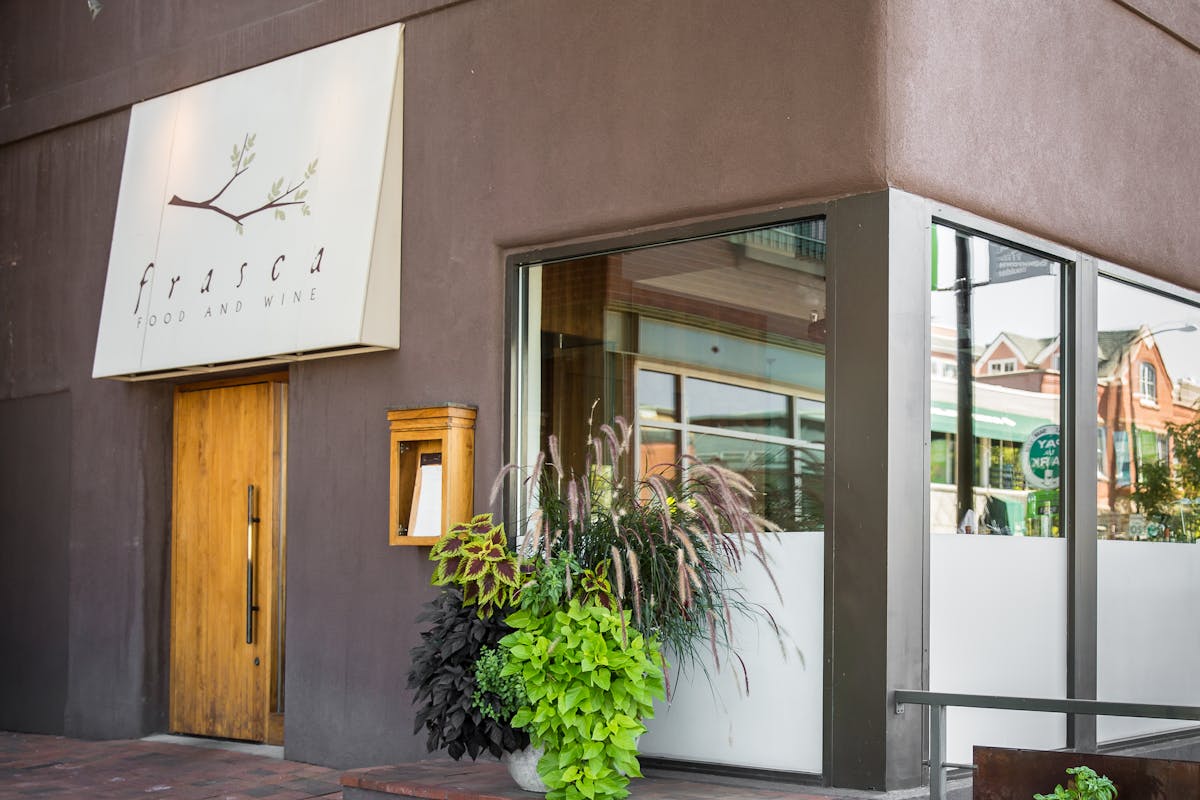 Slide 1 of 10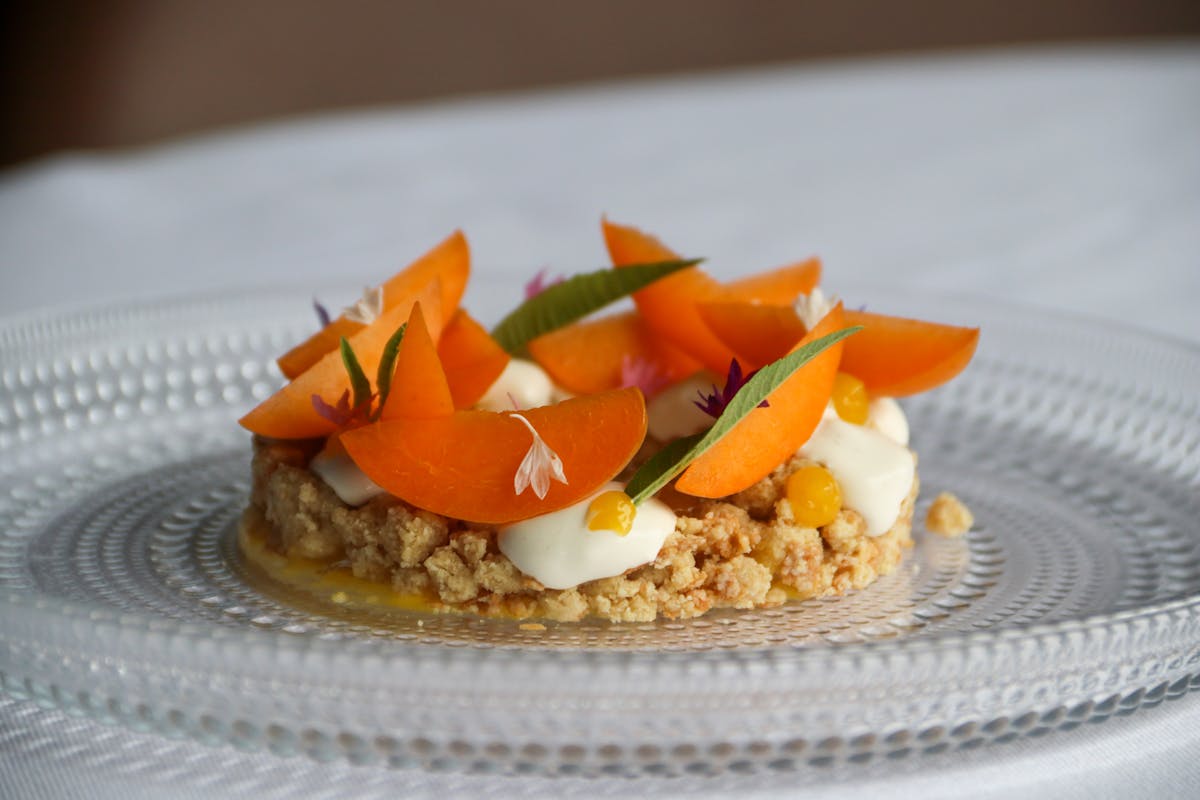 Slide 2 of 10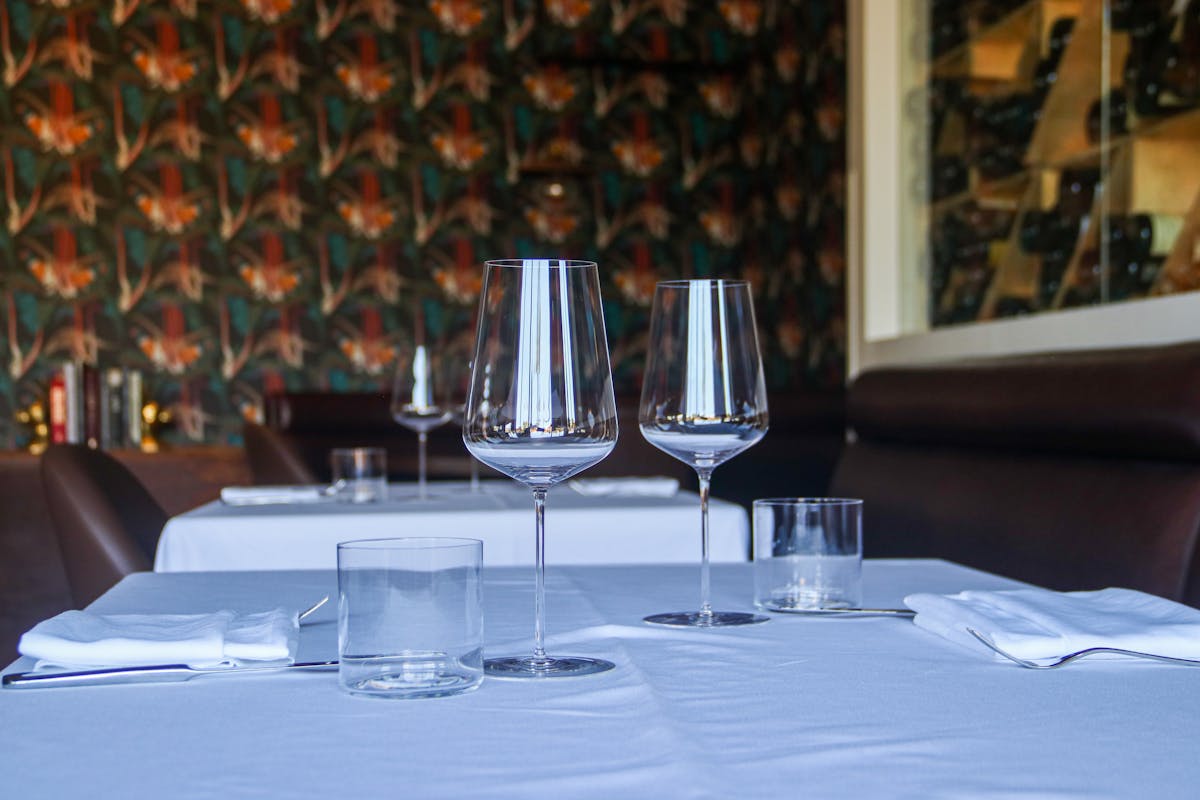 Slide 3 of 10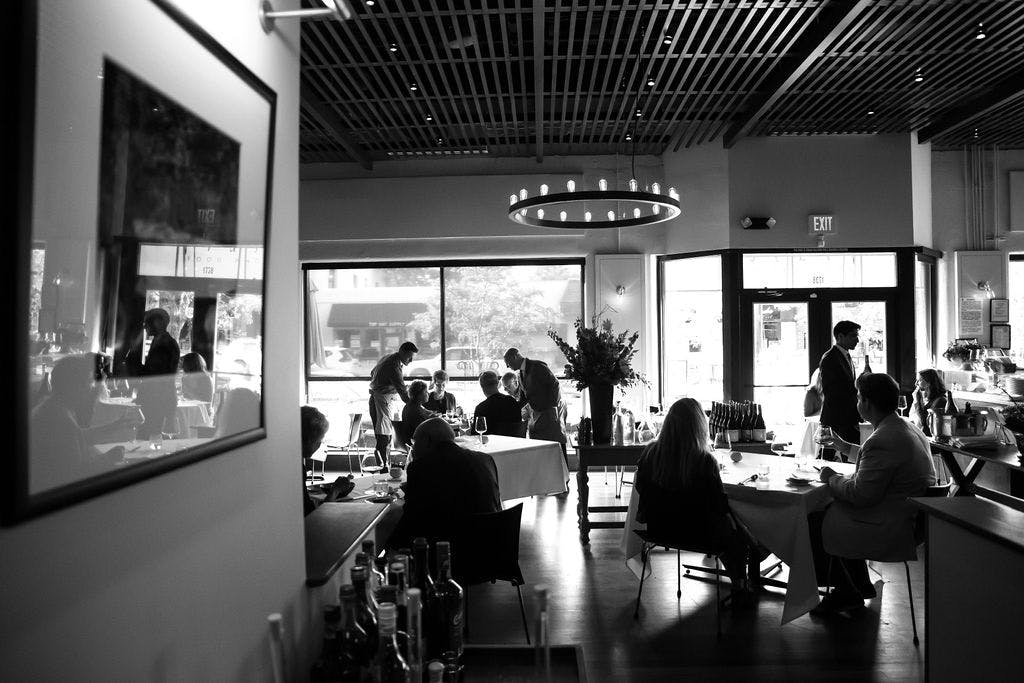 Slide 4 of 10
Slide 5 of 10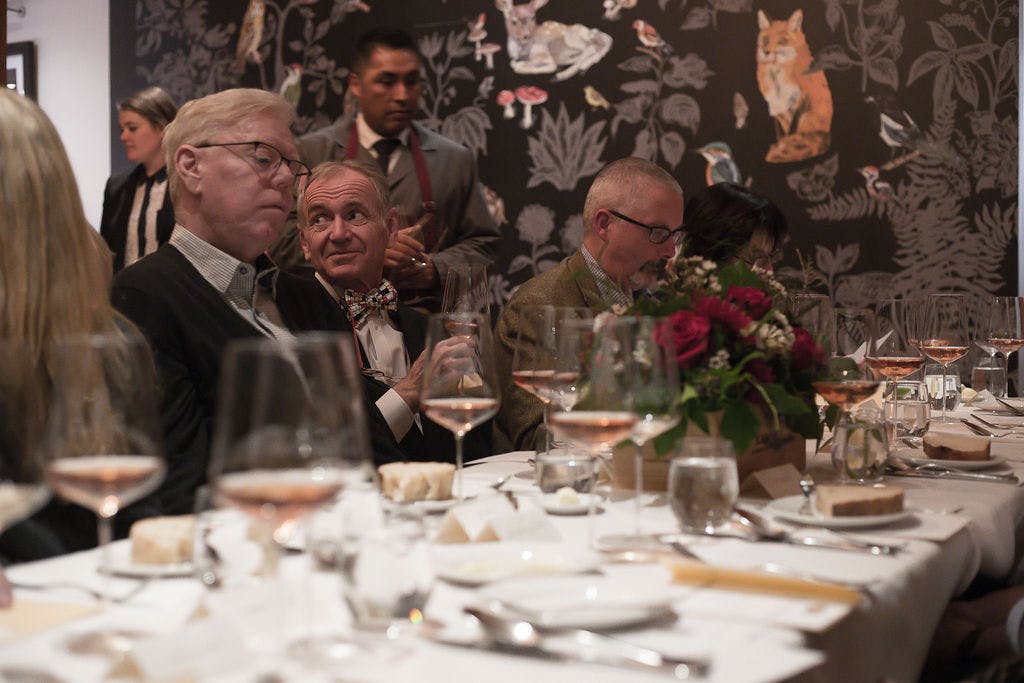 Slide 6 of 10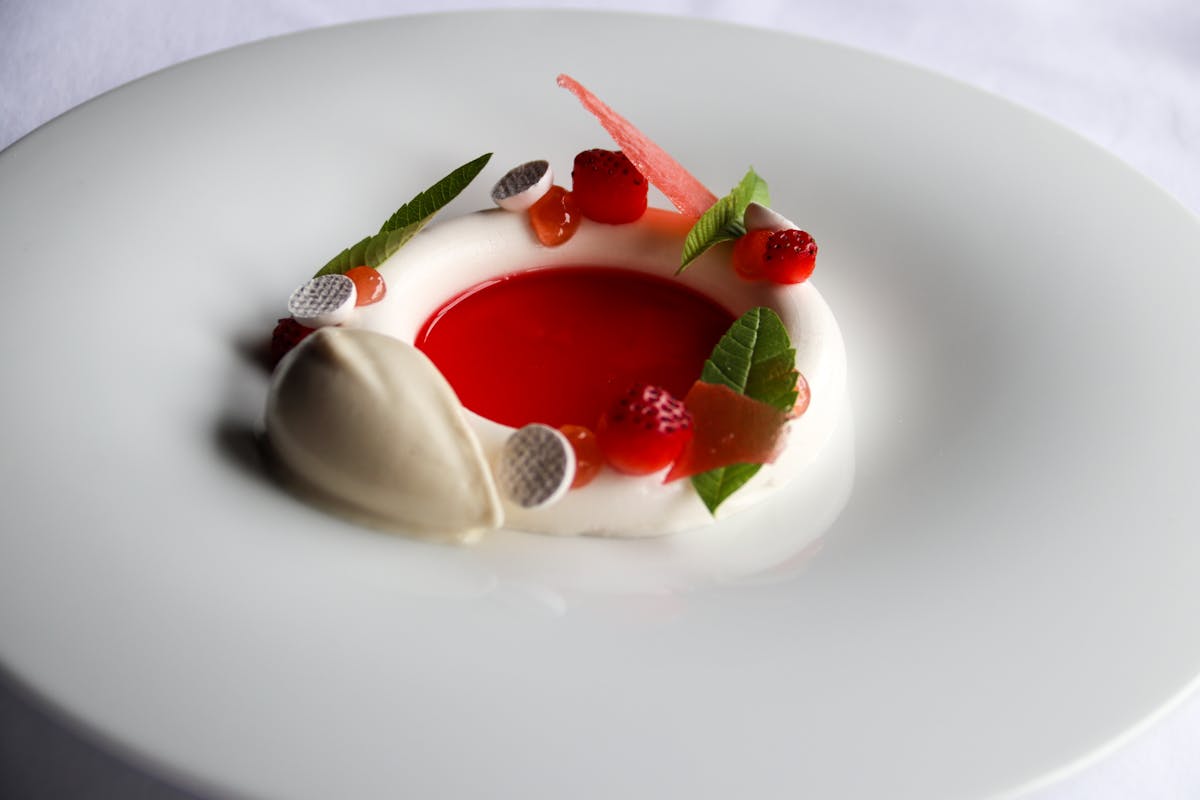 Slide 7 of 10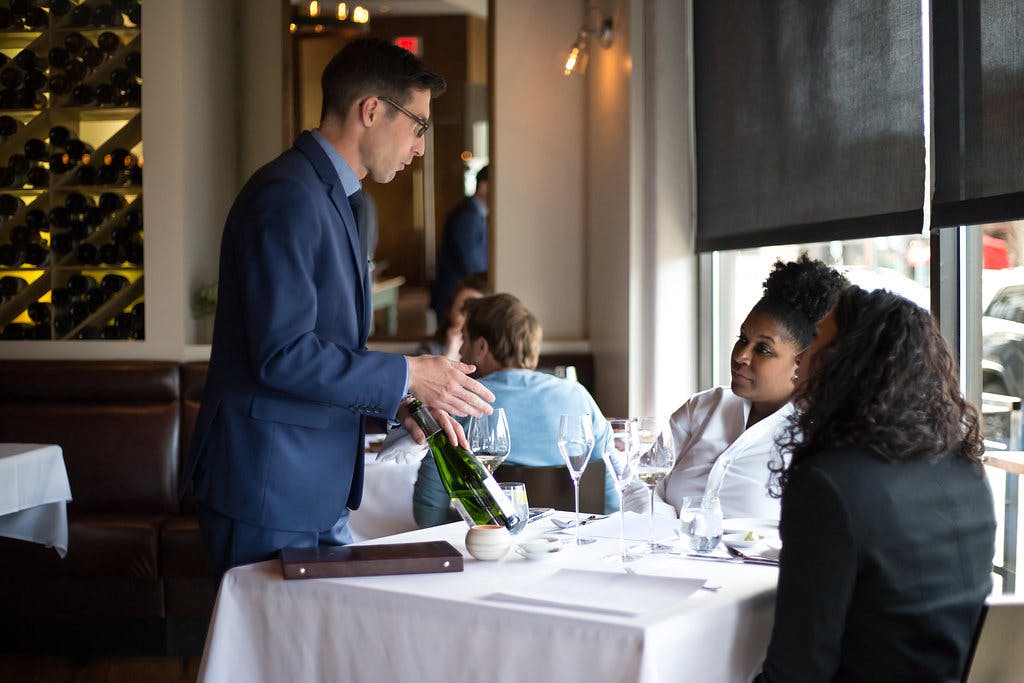 Slide 8 of 10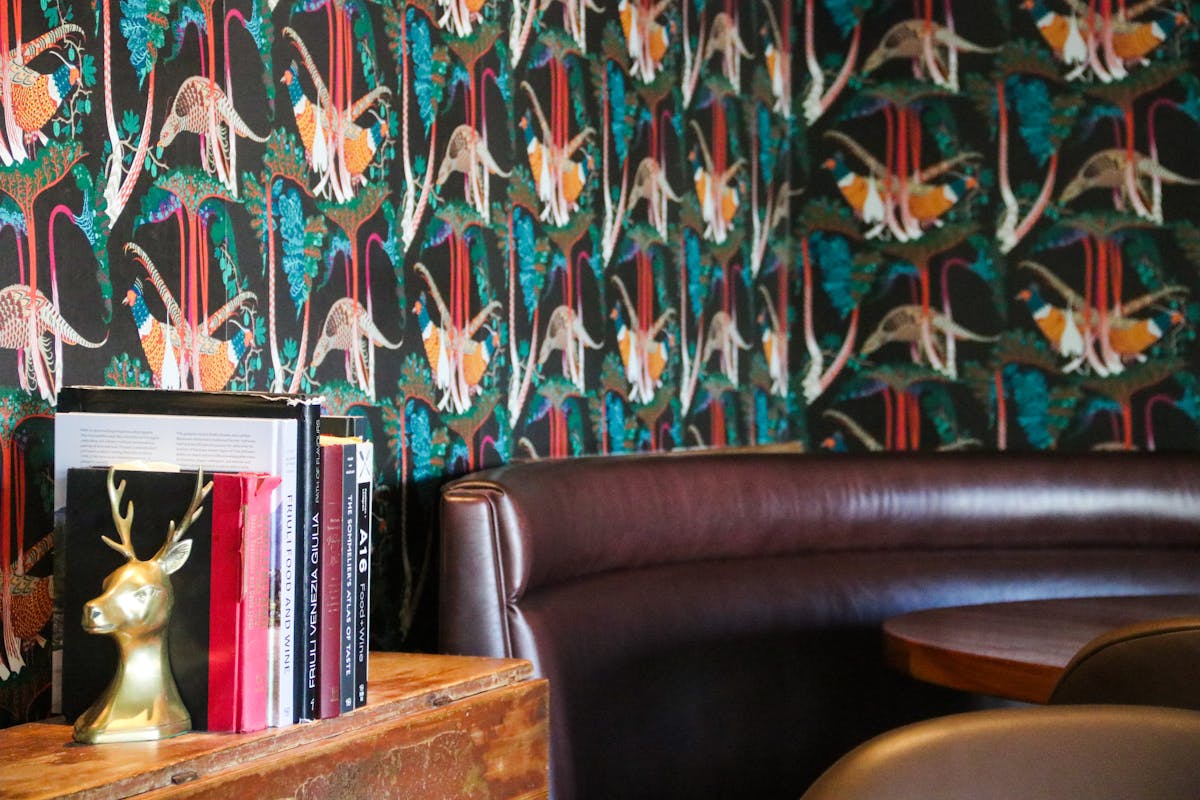 Slide 9 of 10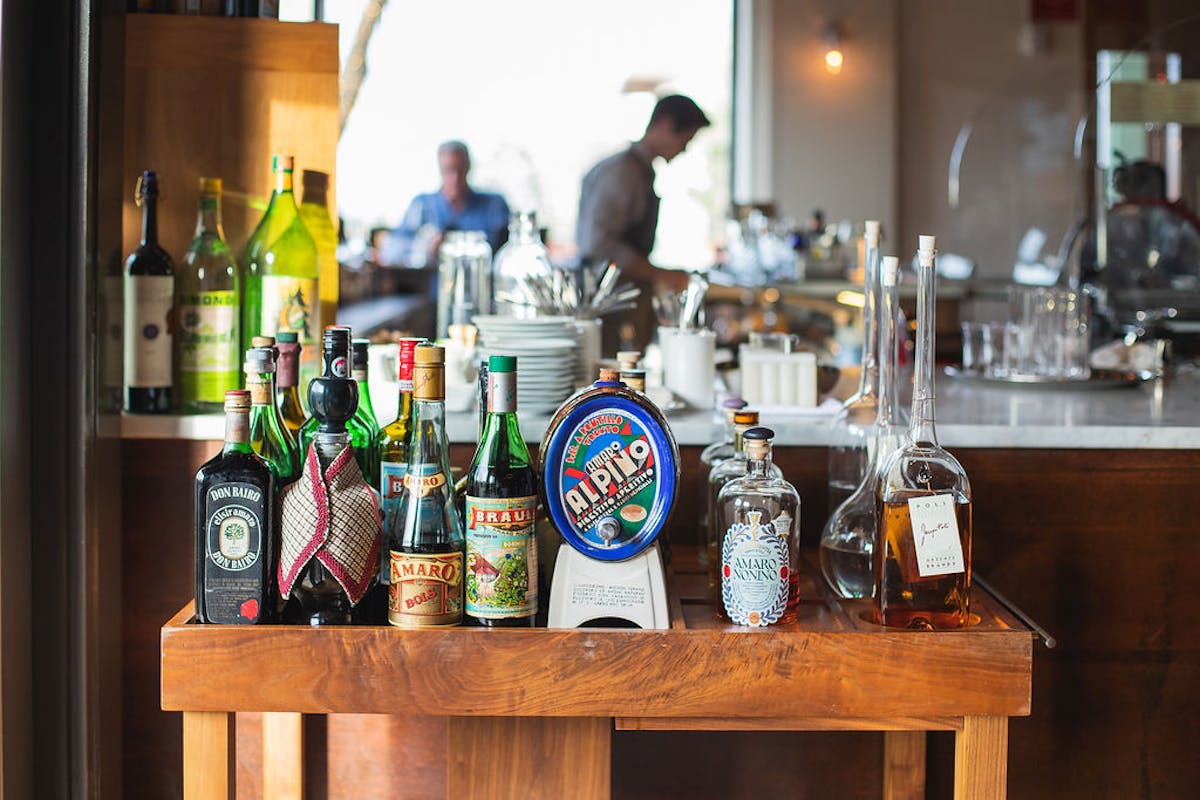 Slide 10 of 10
Hours & Location
Monday - Saturday: 5:00PM - 9:00PM
Sunday: 4:30PM - 8:30PM
Frasca Food and Wine is the Michelin-starred and James Beard Foundation Award winning restaurant from Bobby Stuckey, Lachlan Mackinnon-Patterson and Peter Hoglund. Steeped in food and wine traditions of the northeastern region of Friuli-Venezia Giulia, Frasca Food and Wine welcomes guests in nightly with warm hospitality, exceptional cuisine and expertly selected wines.
Our Inspiration
Friuli-Venezia Giulia is a sub-alpine region in northeast Italy. Steeped in tradition, nestled at the foot of the Carnic and Julian Alps and bordered by Austria, Slovenia, and the Adriatic Sea, it is a region of immense cultural blending, geographical diversity, and idyllic beauty.
A huge part of the Friulano food tradition is the neighborhood frasca. Historically found throughout Friuli, frascas were friendly and informal gathering places, a destination for farmers, friends, and families to share a meal and a bottle of wine. Identified by a tree branch hanging over a doorway portal, they were a symbol of local farm cuisine, wine, and warm hospitality. As the harvest came to a close, the branch would wither and change colors to indicate the end of the season. The frascas would then close their doors until the next year.
Accolades
Michelin Guide
2023 | One Star
2023 | Outstanding Service Award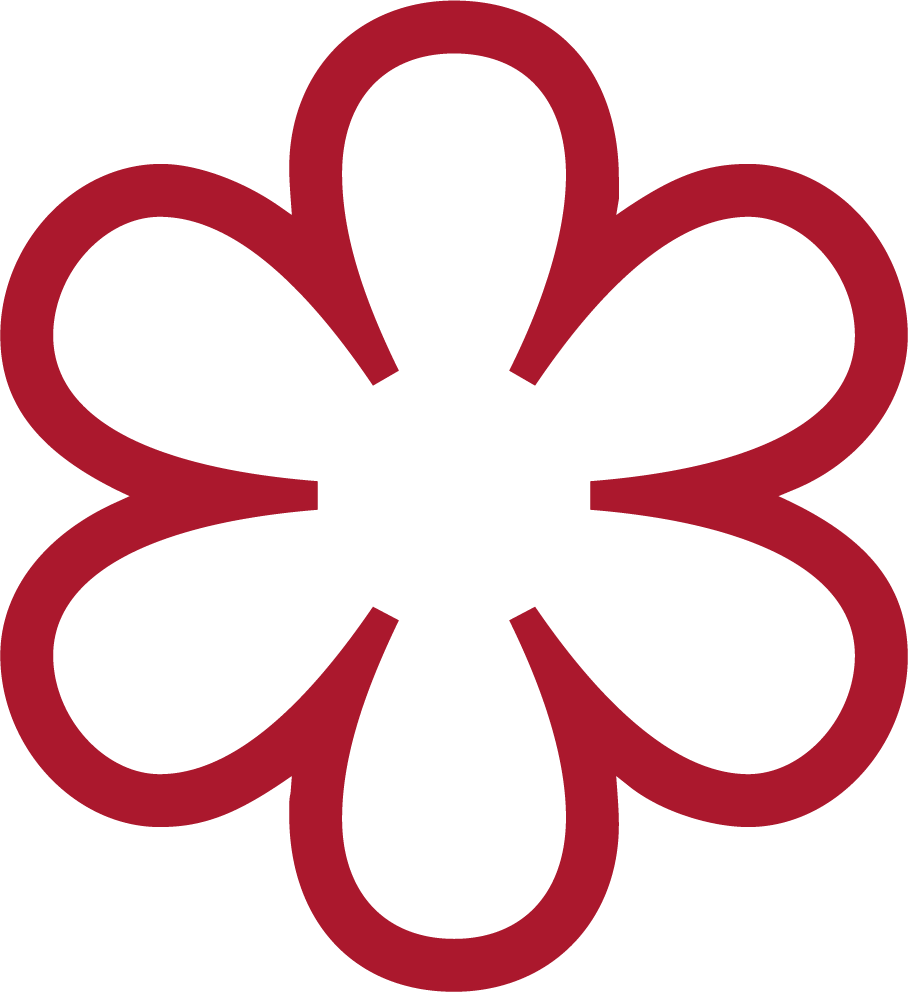 James Beard Foundation Award for Excellence
2008 | Best Chef: Southwest Lachlan Mackinnon-Patterson
2013 | Outstanding Wine Service
2019 | Outstanding Service