Main content starts here, tab to start navigating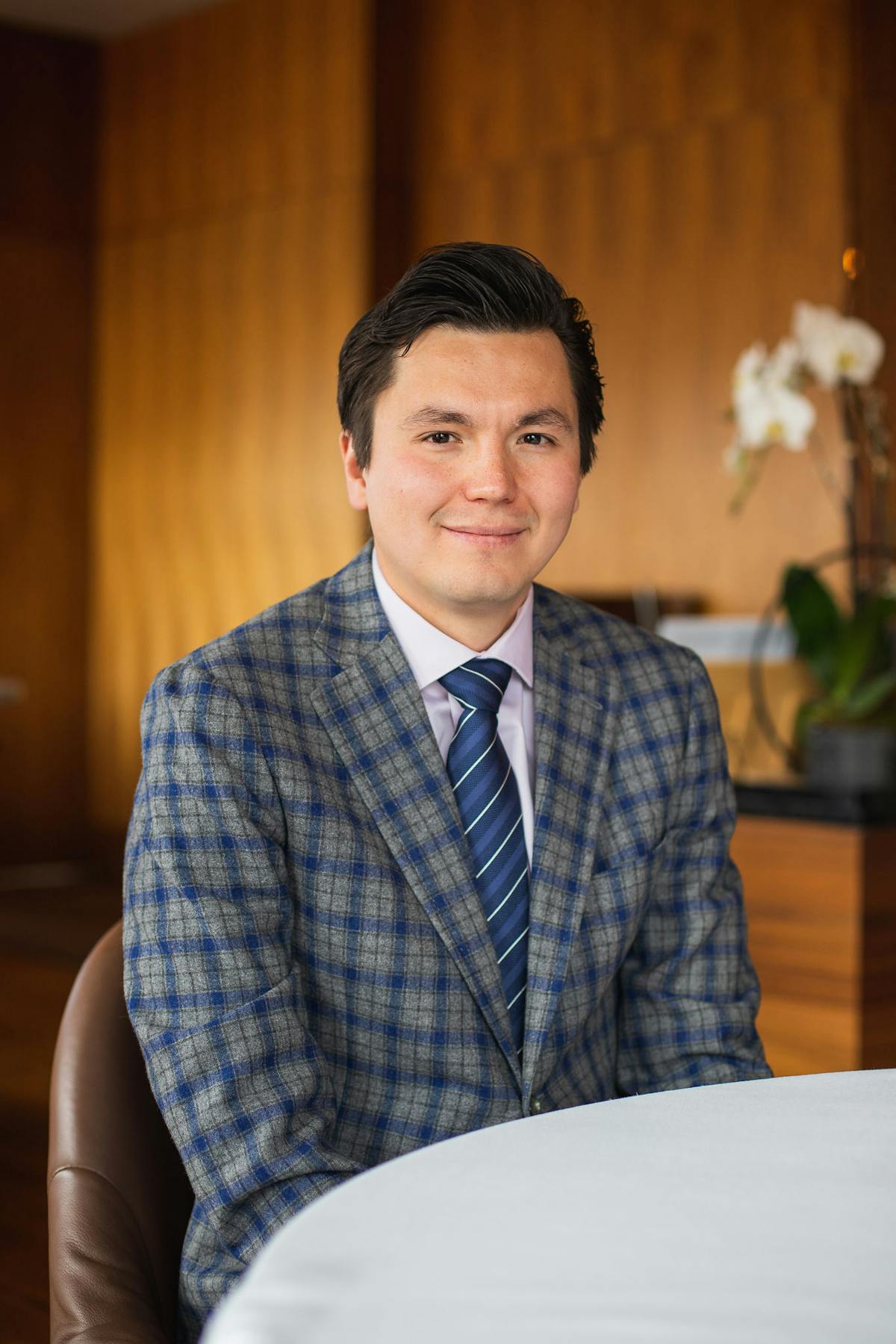 Sergei Kiefel
General Manager
Sergei brings almost a decade of hospitality experience to his role as General Manager of Frasca Food and Wine.
The longtime Colorado resident started his career at The Kitchen in Boulder, and immediately gravitated toward learning more about food and wine. In 2016, Sergei joined the team at Frasca Food and Wine to further pursue the art of providing great hospitality. He demonstrated his eagerness to learn and appetite for the industry by quickly moving through all front-of-house positions, from glass polisher to front server, in less than a year to several management roles before his appointment as GM.
His presence on the floor, as well as his thoughtful approach and attentive service to guests, were key contributions in Frasca Food and Wine earning the 2019 James Beard Foundation Award for Outstanding Hospitality.
His leadership style and his commitment to taking care of guests, team and the Boulder community have made Sergei an integral part of the Frasca Food and Wine team since the day he started.